About a year ago, it became known that the wife of the deceased Kobe Bryant, Vanessa, decided not to renew his contract with Nike. Experts said that Kobe was not always happy with the partnership and would like to launch a separate, independent brand of sneakers and clothing. Some time later, information also appeared that Vanessa Bryant did not want the Nike Kobe 6 Protro "Mambacita" to go on sale. Of course, the community and many fans of Kobe didn't like it very much.
However, it seems that the parties have reached an agreement. It is reported that Vanessa Bryant and Nike are resuming business relations. The partnership will focus on supporting a new generation of fans and encouraging youth participation in sports. The first new joint sneaker model, Kobe 6 Protro "Sweet Mambacita 16", will be dedicated to Gigi Bryant, daughter of Kobe. All proceeds from the sale of sneakers will go to the Mamba & Mambacita Sports Foundation.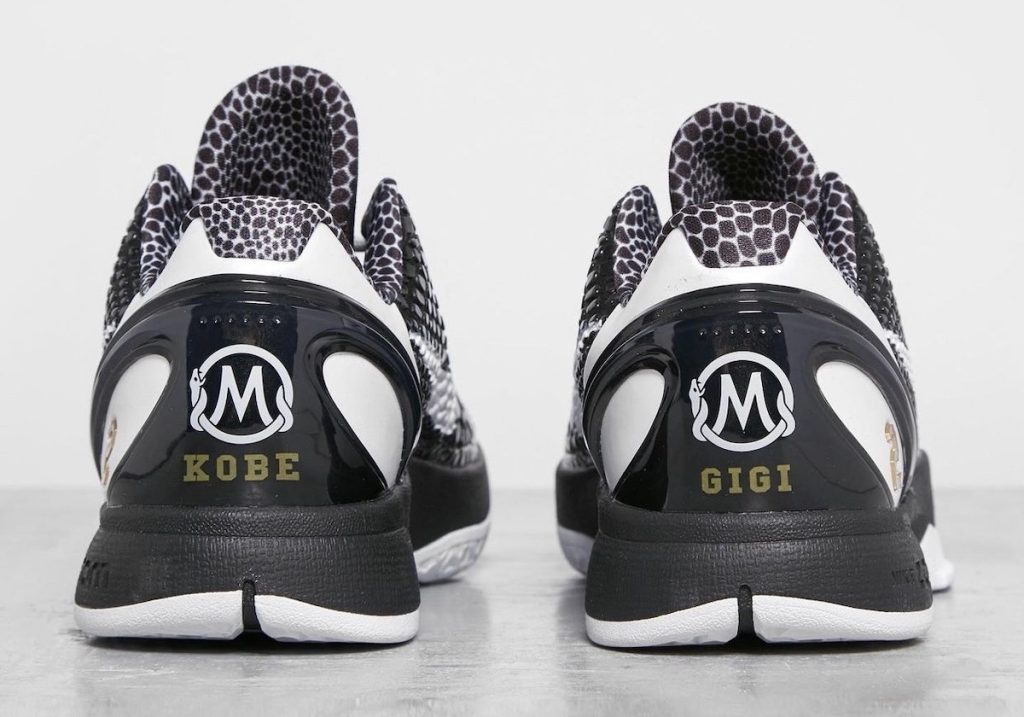 Over the years, Nike and Kobe have worked together to inspire fans around the world. Together with Nike, Bryant left the revolutionary line of basketball sneakers and took the opportunity to spread his love of sports from Greater China to North America. More than two years after Kobe's death, his legacy on and off the court continues to resonate.
"Kobe Bryant means so much to so many of us, not just NBA fans but globally beyond the game," says John Donahoe, President & CEO, NIKE, Inc. "His impact in growing the sport, particularly encouraging women and young people to pick it up, endures as one of his deepest, lasting legacies. Together with Vanessa, we hope to honor Kobe and Gigi by championing a new generation for many years to come."
As part of the new partnership, Vanessa and Nike will work together to create a youth basketball center in Southern California, and Nike and the Bryant family will continue to equip NBA and WNBA athletes who carry the legacy of the Mamba mentality.
"I am happy to announce that we will continue my husband's legacy with Nike and look forward to expanding his and Gigi's global impact by sharing the Mamba Mentality with youth athletes for generations to come," says Vanessa Bryant.