Who is familiar with the graffiti of New York and San Francisco of the 1980s and 90s, the two-letter tag "KR" needs no introduction.
Craig Costello or KRINK, a graffiti legend from Queens, has worked with some of the most popular brands in the world. He recently teamed up with Vans to create a collection of sneakers "OFF THE WALL", which is scheduled for release on March 25.
These are two pairs of Vans Old Skool, presented in classic black-and-white and dark blue colors with the logo "KRINK NEW YORK CITY" on the profiles and the upper part of the tongue, and one Vans Authentic with a knitted top in gray.
All three pairs have tabs on the heel for easy putting on and taking off, as well as a reinforced midsole for durability. Detailed photos of all models can be found below. The sneakers will be available for sale at Vans.com from March 25.
KRINK x Vans Old Skool
Release date: March 25, 2022
Model Code: VN0A4BVF1721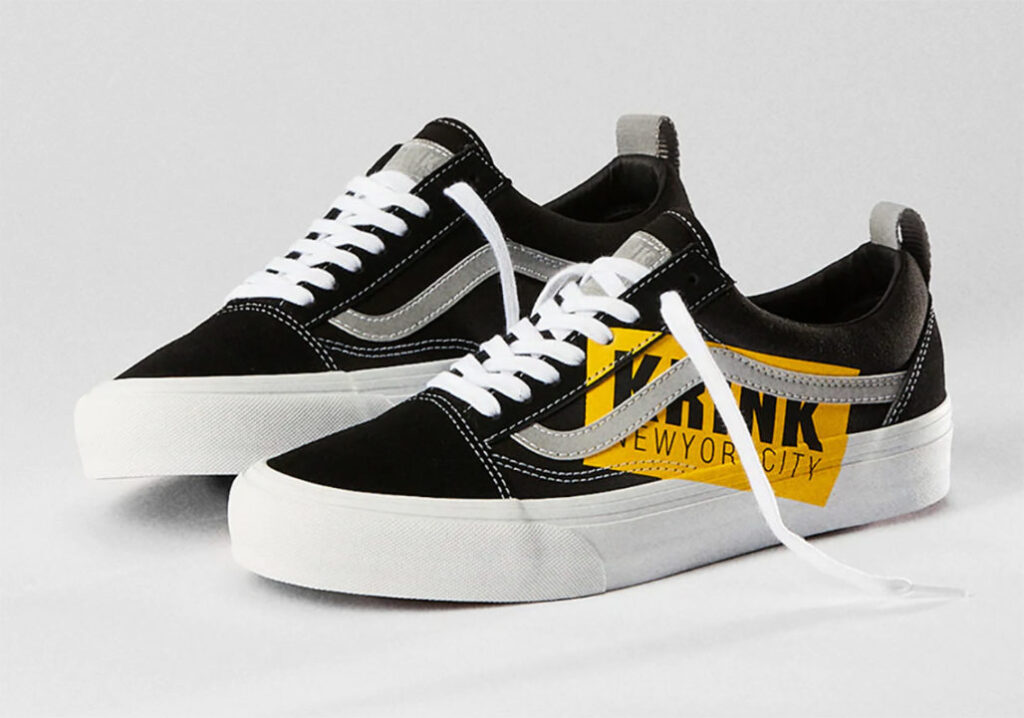 KRINK x Vans Old Skool
Release date: March 25, 2022
Model Code: VN0A4BVF1731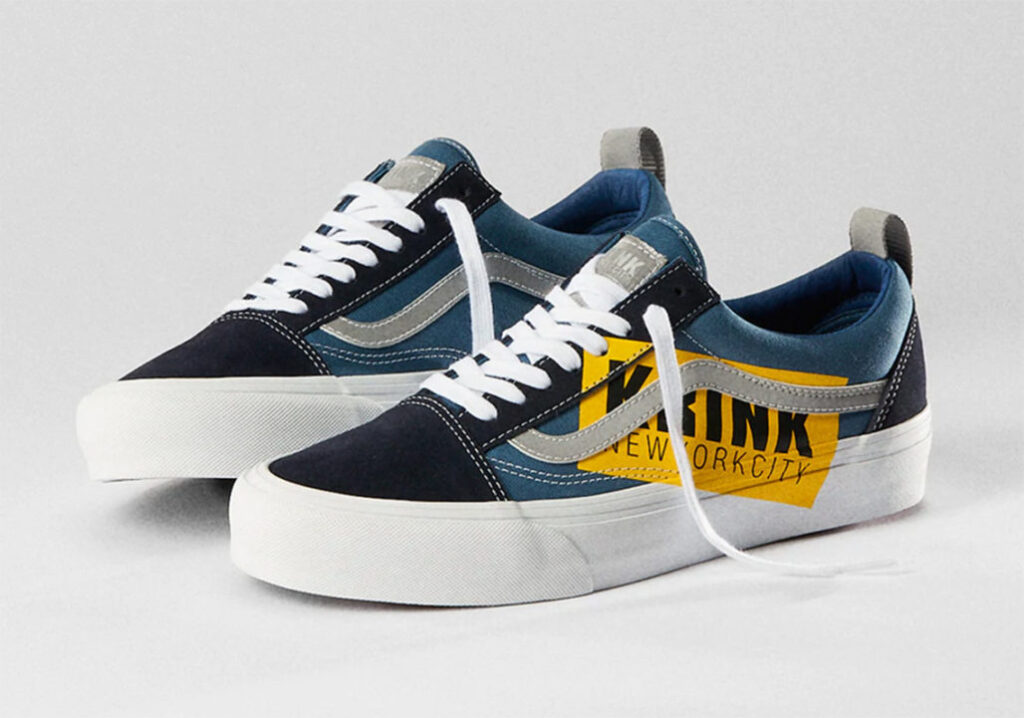 KRINK x Vans Authentic
Release date: March 25, 2022
Model Code: VN0A4CS41761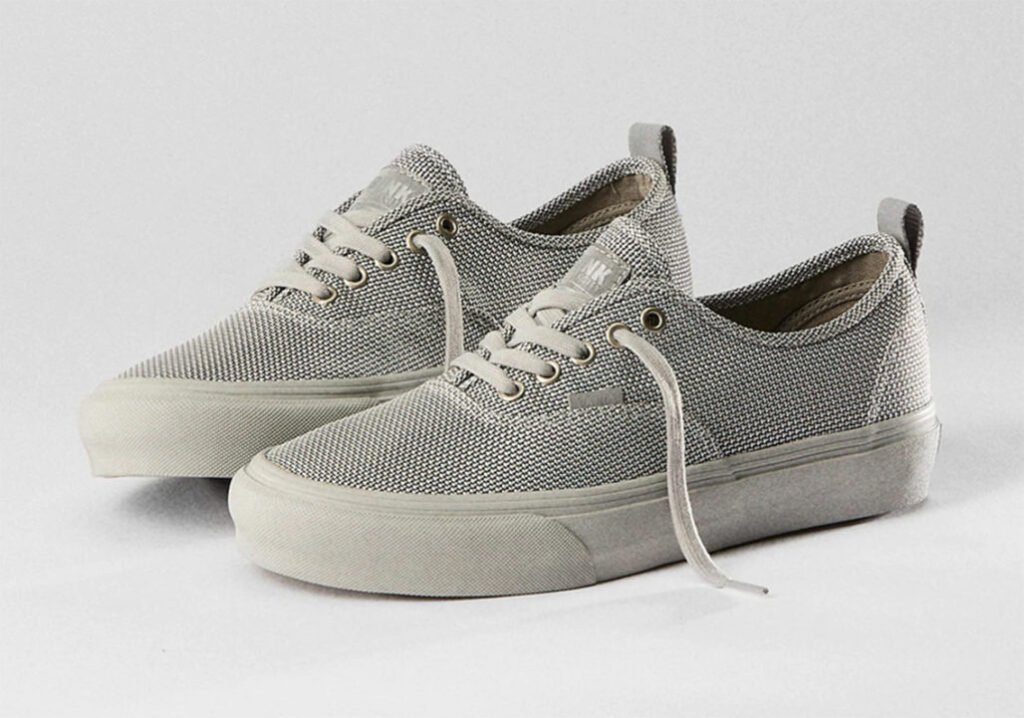 KRINK x Vans Collection