Originally released in 1988, New Balance 574 was designed as an innovative high-tech running shoe. But soon they became popular among those who are looking for a universal sneaker option to their own lifestyle. To this day, the model remains the fundamental silhouette of the brand — as much a starting point for beginners as a glorified icon of experts.
But since 1988, the 574 model has undergone significant changes. The sneakers still retain their retro style with New Balance branded colors and original design, but also offer a more modern utilitarian design.
Below we have collected ten New Balance 574 sneakers that illustrate the full range of one of the most industrious silhouettes.
New Balance 574 v2 «Beige»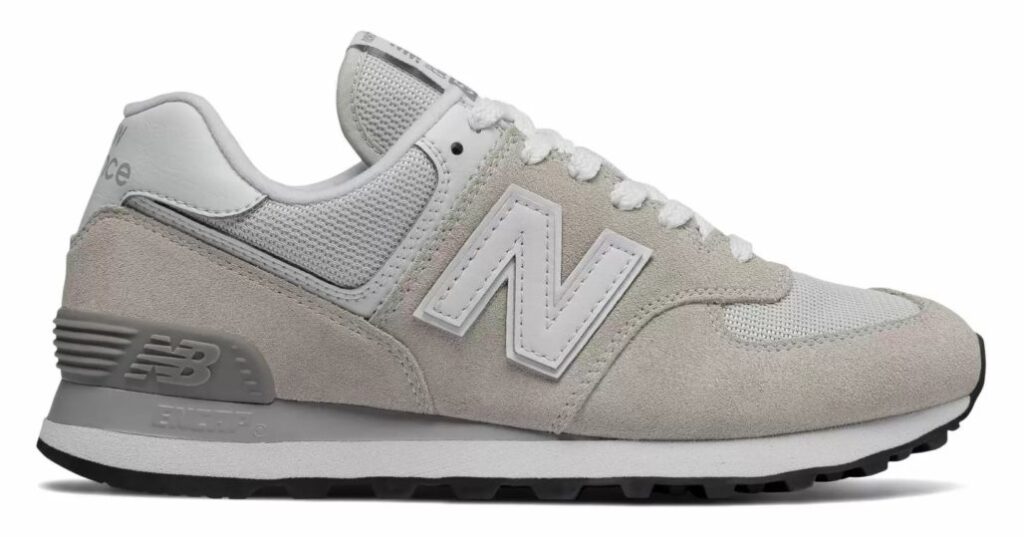 There are very few differences between 574 and 574 v2, but, in short, v2 is a little easier. The soft tongue has been replaced with a mesh version that complements this pure color scheme.
New Balance CT574 «Burgundy»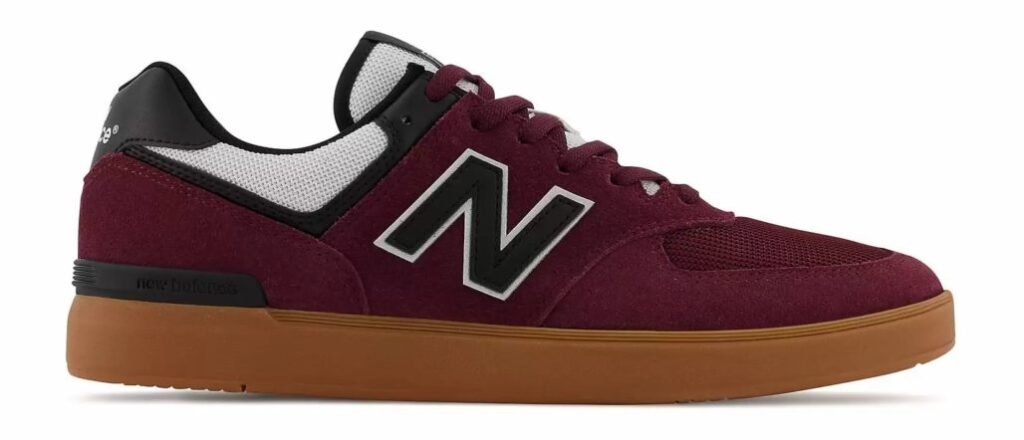 Replacing the ENCAP sole with a flat sole for "skate" running, these 574 All Coasts offer a more modern take on the classics. Therefore, if you want to buy New Balance 574, then take a closer look at them or their other colors.
New Balance 574 Rugged Gore-Tex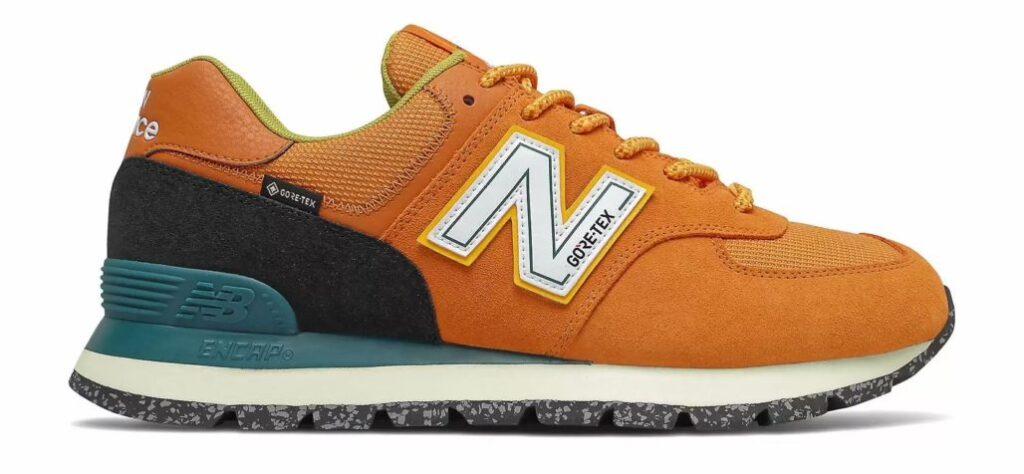 New Balance are known not only for their cool colorways, which are among the best in the world, but also for technological models with a waterproof Gore-Tex upper.
New Balance 574 Beach Cruiser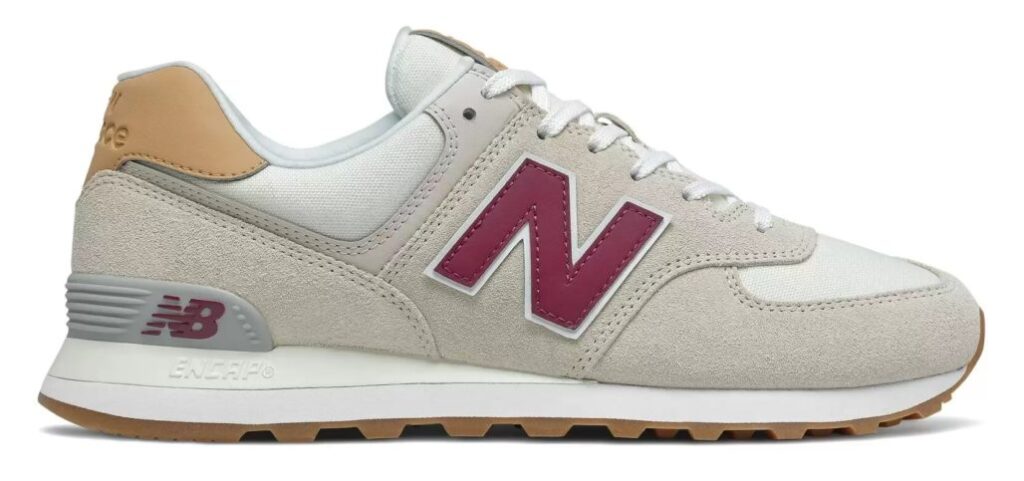 Neutral colorway for cold classics. It's hard to find shoes that offer as much versatility as these 574 with classic accents.
New Balance 574 Higher Learning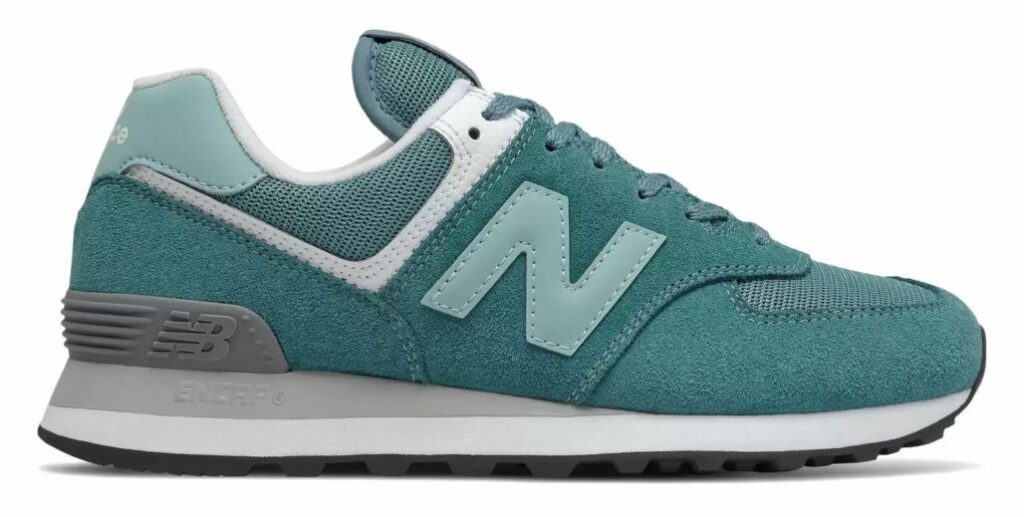 In Higher Learning colorway and with genuine leather trim, this iteration of 574 m2 is very close to the top of our favorite color solutions. Choosing these men's New Balance 574, you probably won't make a mistake.
New Balance 574 Archive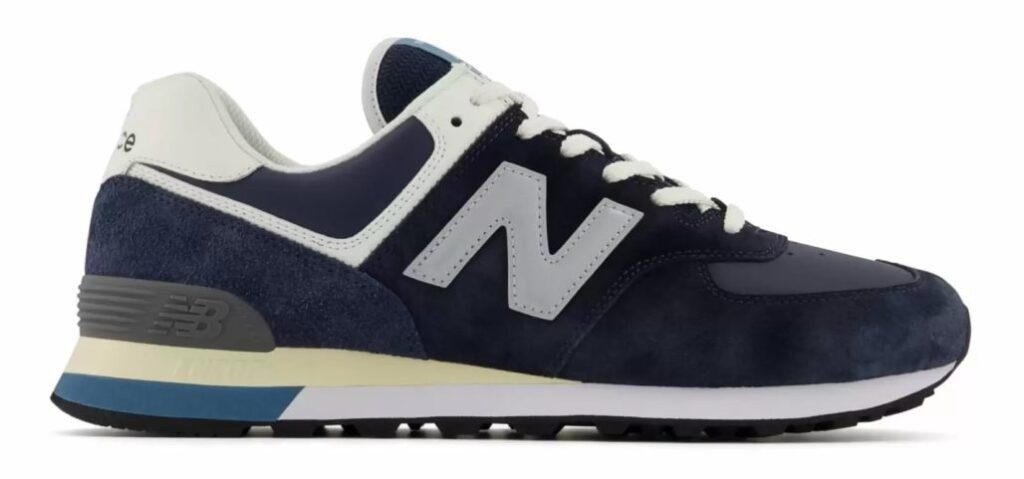 For those who want to keep everything that made the 574 a classic in the first place, this version of the New Balance 574 men's sneakers is the best candidate. Branded blue coloring deserves a lot of praise as one of the original shades of the brand.
New Balance 574 Сollide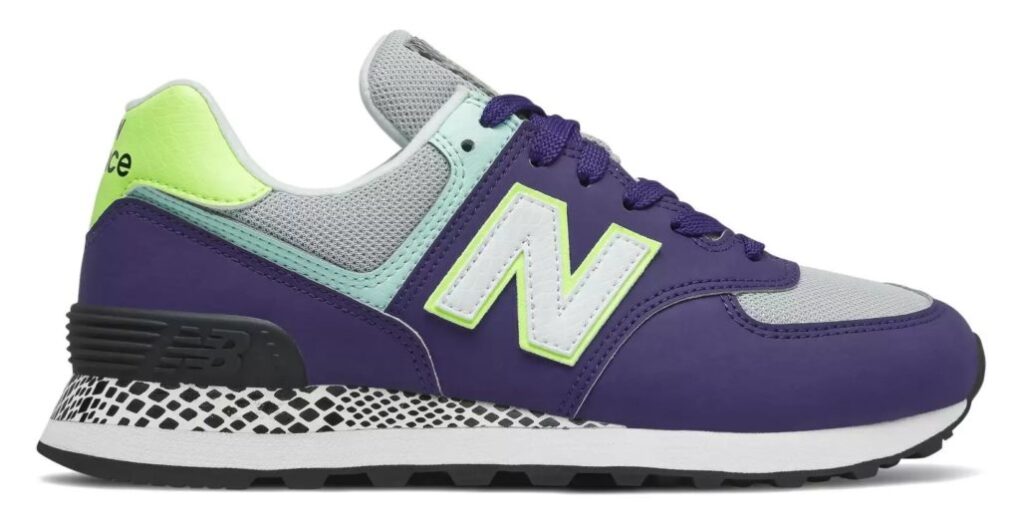 A careful look will notice a number of subtle differences in the 574 Collide model. The detailing of these women's New Balance 574 on the ENCAP heel and bright accents are two of our favorites, but it is also worth noting the branding on the tongue.
New Balance 574 Vintage Brights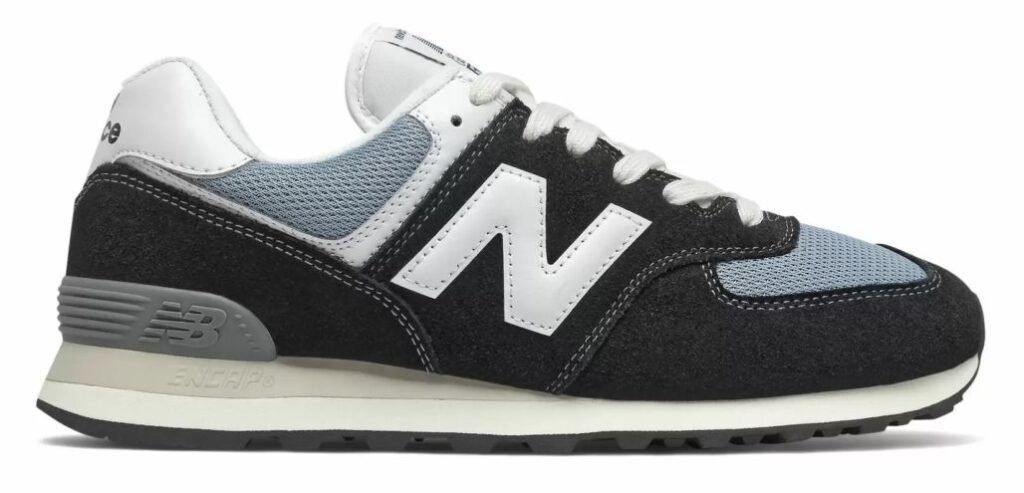 The base dark blue color forms the basis of this pair, and gray mesh elements and white accents ensure that they will not be excessive. These New Balance 574 original will be a great addition to your wardrobe.
New Balance 574 Stone Wash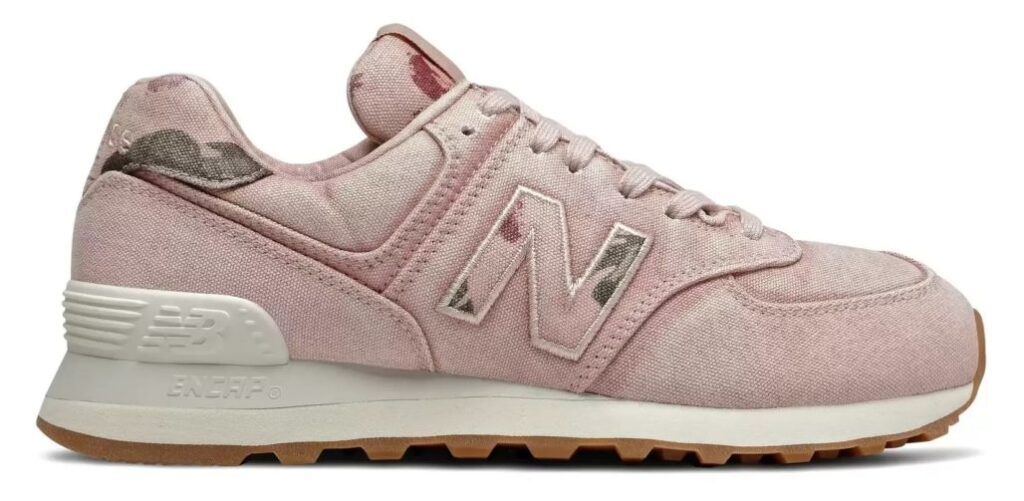 Pink polyester makes up the top of these 574s, but a hint of khaki style and slight scuffing is a completely different story. If this is not enough for you, then the reviews of New Balance 574 will convince you definitively.
New Balance 574 Dark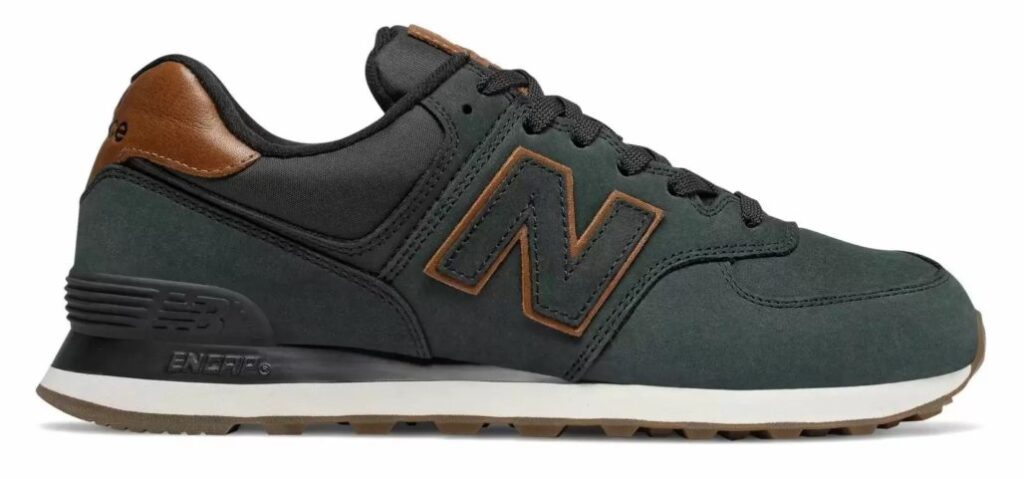 The next model of New Balance 574 sneakers is made in a dark industrial style with high-quality leather details. Recognizable branding "N" with brown accents complements the image.