There are many cases in history when one or another company suddenly began to lose ground, and in order to regain what it had lost, it was forced to take some steps. This is usually associated with significant spending on rebranding, advertising and creating a unifying philosophy, which could consist in a single expression. In our case, it is the legendary "Just Do It". The slogan that changed everything and helped Nike become the world leader in sportswear and footwear.
The oldest American advertising magazine AdAge has designated the motto "Just Do It" as the second most popular advertising slogan in the XX century. The first, by the way, was "A Diamond Is Forever" of De Beers Corporation.
Reebok becomes a leader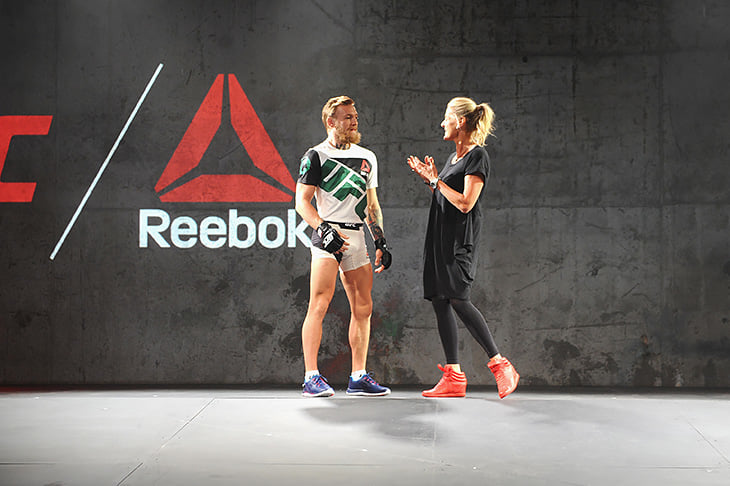 In the period 1970-1980, Nike steadily developed, increasing its profit and market presence. In the early 80s, a record revenue of $867 million was recorded against $27 million in the early 70s. Nothing portends bad news, but as it happens, everything happens unexpectedly.
Nike's main source of income was professional athletes — the vendor made good money on the running boom of those years. But with the beginning of the 80s, a new trend is emerging – aerobics, which for some reason was immediately missed by the American manufacturer. But it was picked up by competitors from Reebok, who simply entered a completely empty niche and became the leaders of sports shoes in the US and European markets.
Reebok made good money during the period 1983-1985, when sales of aerobics sneakers increased by 450 percent. And although the main consumers of such equipment were women, Nike became clear that it was a mistake to focus only on professional athletes. After all, the latter make up a very small percentage, unlike the more massive and promising fitness market.
"Just Do It" as a symbol of change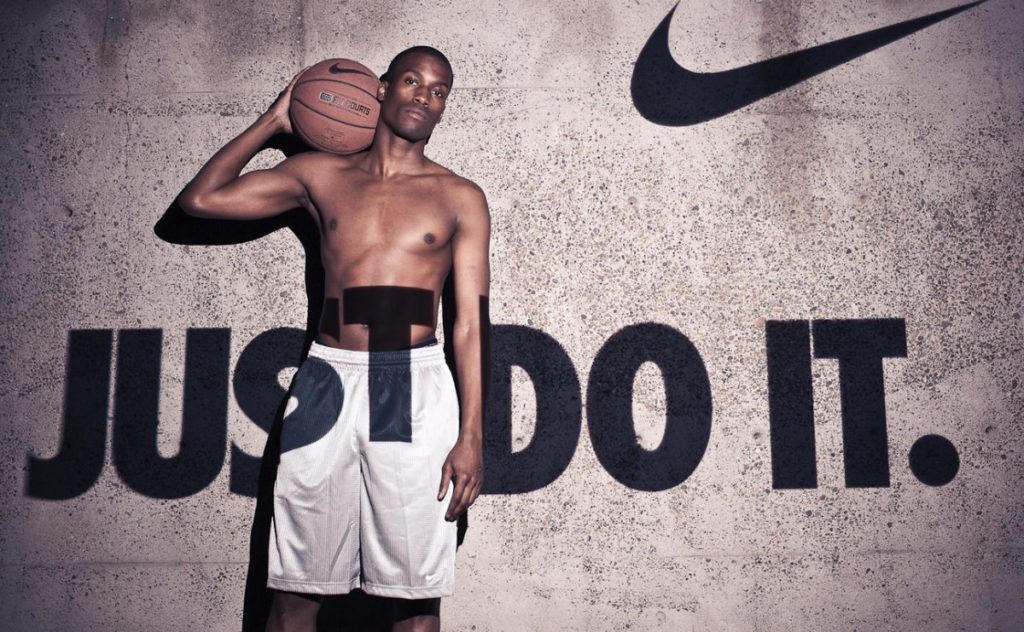 Having missed such an opportunity and realizing its mistake, Nike, represented by its founder Phil Knight, decides to change the situation and regain its leading position. To do this, a decision is made to become a "company for everyone", and a powerful promo campaign should help her in this. This is done by the advertising agency Wieden & Kennedy, with which Nike has already collaborated before.
According to the plan, five 30-second commercials are being created, shot by different groups of creatives from W&K. And in order to combine all the videos into one single philosophy, it was decided to come up with a bright memorable slogan. The founder of the agency, Dan Weeden, takes on this job, who successfully copes with this.
According to the Nike philosophy, "Just Do It" does not just teach people to play sports and improve physically, but calls for action. This was the perfect solution, and three famous words appeared above the Swoosh logo, which are also inspired by the dying words of the killer, Gary Gilmore.
What about Gary Gilmore?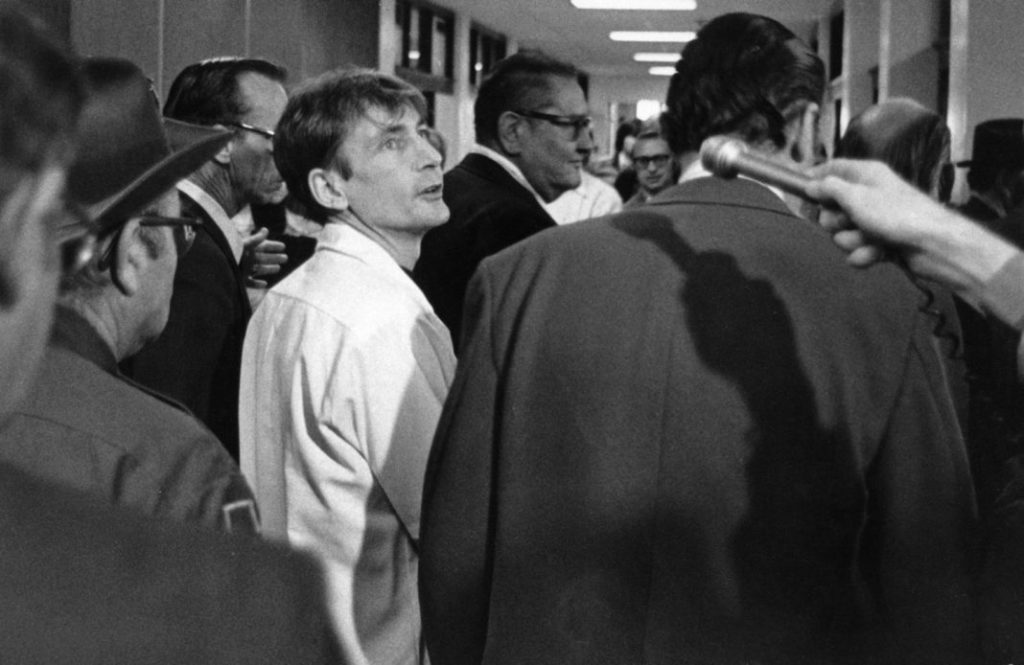 Gary Gilmore is a murderer convicted in 1976 to the electric chair, about whom the media gave wide publicity at that time. Namely, about his dying words "Let's Do It". Creatives remembered this story and took it as a basis when creating Nike's corporate slogan "Just Do It", but in a slightly modified form.