Nike has sued online reseller StockX for selling unauthorized images of Nike sneakers.
In its complaint, Nike claims that the NFT products that are displayed on StockX violate Nike trademark rights and may mislead consumers. The lawsuit seeks damages and an injunction blocking the sale of these NFTs.
Nike's lawsuit also states that StockX began selling unauthorized NFTs of its sneakers under the trademark of the American brand, informing buyers that they would be able to exchange non-interchangeable tokens for physical versions of the shoes.
To date, according to StockX's public sales data, more than 500 NFTs have been sold under the Nike brand, one of which is valued at US$ 7,500.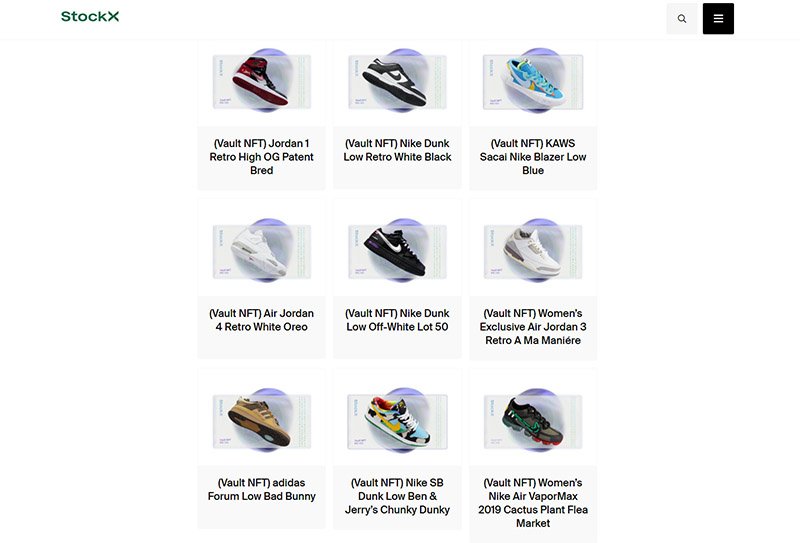 The lawsuit notes inflated prices and unclear terms of purchase and ownership of NFT, as well as damage to Nike's business reputation.
Nike has its own plans for digital goods. In the complaint, the company said it would release "a number of virtual products" together with the RTFKT digital art studio. In 2019, Nike applied for the registration of the CryptoKicks trademark, which was the first sign that the brand was entering the world of digital assets.
Follow the continuation of this story and subscribe to us on social networks.