Despite the fact that sneakers are a real fashion item when it comes to trends and, in particular, future trends, the catwalk is not always a good indicator of what will be relevant in the near future. After all, crosses, as a rule, are relegated to the background by most designers. For this reason, we decided to talk about the future trends of sneakers that can be expected in 2022.
2021 was the year of Dunks and Jordan 1, and now these silhouettes are mainstream. Despite the fact that these silhouettes are truly timeless and iconic, they have become a little brighter.
Nevertheless, brands such as YEEZY and Reebok made a splash with massive sneakers, bringing them a much more futuristic aesthetic and moving away from retro style.
Finally, before we delve into the five trends presented below, we want to ask you a question: if you chose one pair of sneakers for the coming year, what would they be? So, let's go!
Technical Basketball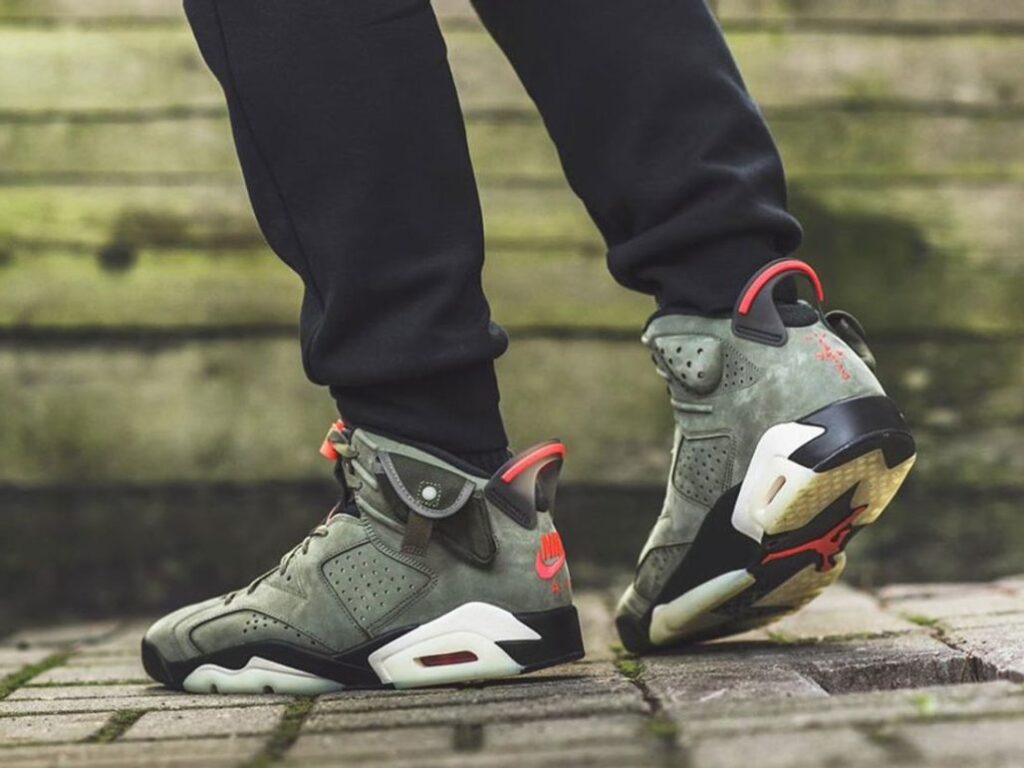 After the documentary series "The Last Dance" with Michael Jordan, which became very popular, more specialized and, perhaps, less aesthetic basketball sneakers began to be appreciated in the world. Pairs such as Air Jordan 6 (a la Travis Scott), Air Jordan 14 (Aleali May's latest design aroused the interest of the snickerhead girls) or Foamposite immediately come to mind (and a major joint project with Comme des Garçons will be released soon).
Eco-friendly sneakers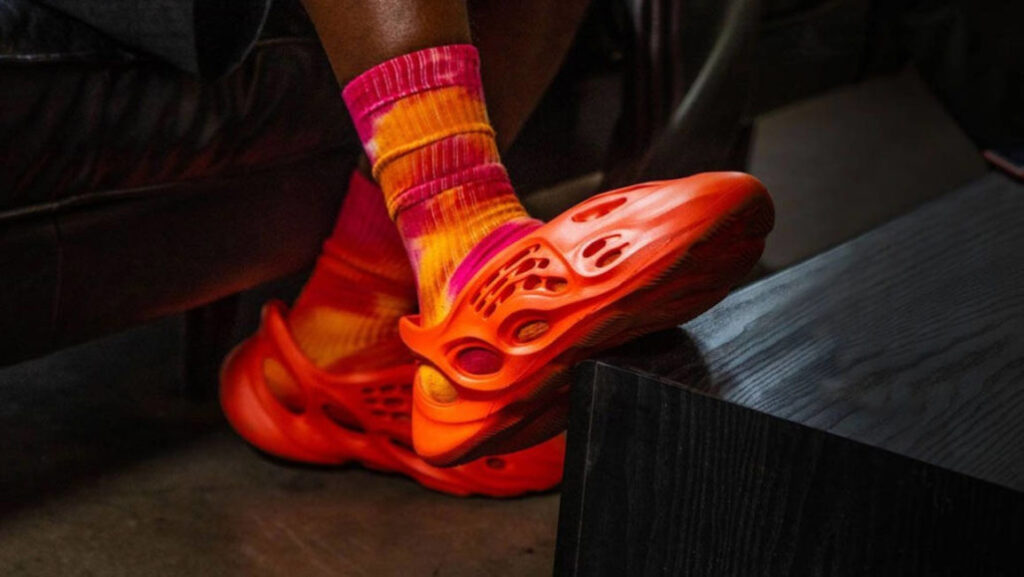 adidas and YEEZY are paving the way in this space right now. As part of adidas' ongoing partnership with Sean Wotherspoon, completely eco-friendly eco-leather silhouettes have been created, and the latest foam YEEZY are made from algae grown at Kanye's ranch in Wisconsin. Not to mention the cool aesthetics of these men's and women's sneakers are on trend!
In vintage style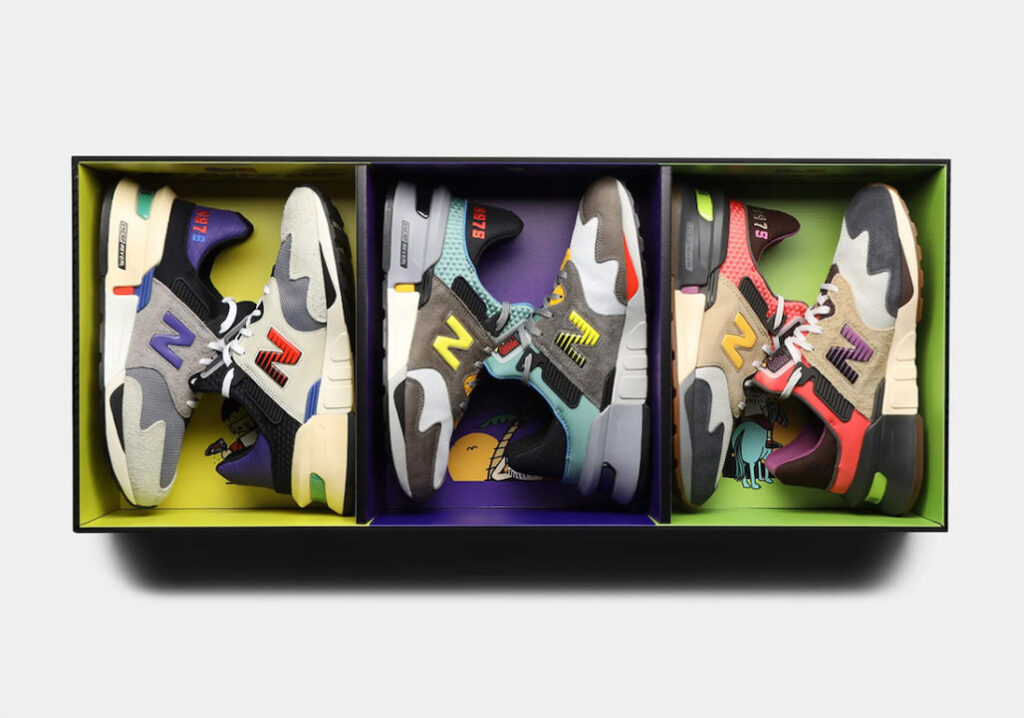 Given the rather bleak future, many of us look to the past for inspiration. Many customizers deliberately make their sneakers older, turn the midsole yellow and change the laces to tarnished ones, so that they look vintage. Brands such as New Balance are promoting this 2022 sneaker trend, reminiscent of New York of the 90s. Nike and other companies are also returning many of their archived silhouettes.
Futuristic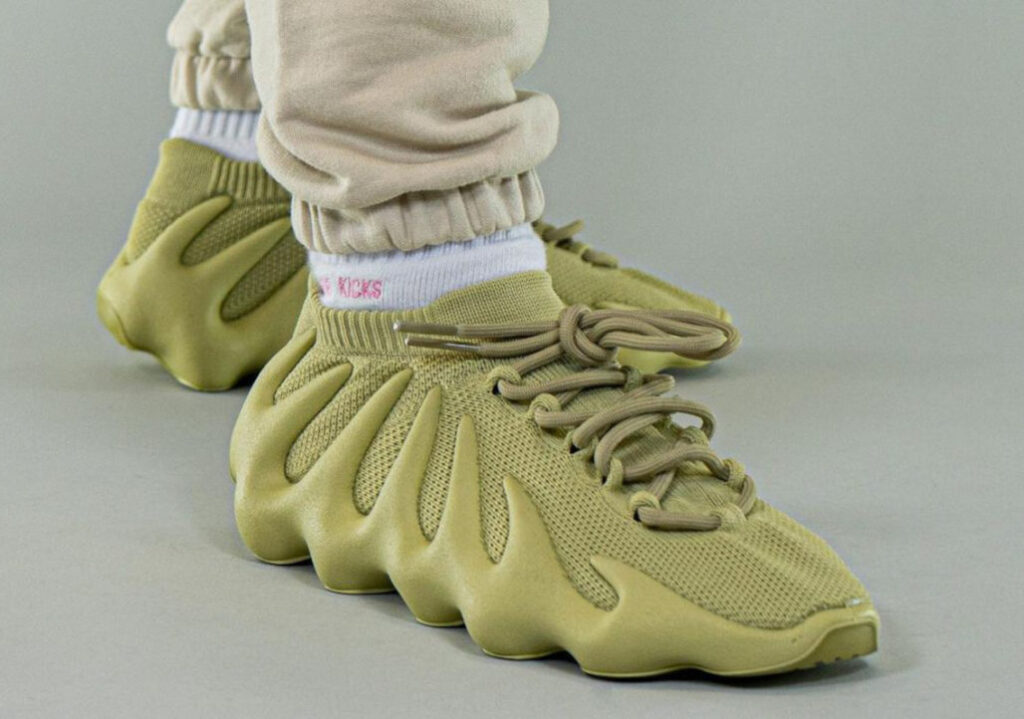 Designers like Reebok's Evan Belforti and YEEZY's Steven Smith often promote sneaker designs that have never been seen before. The new Premiere Road from Reebok is technological and elegant, while the YEEZY Foam Runner and 450 look almost like alien organisms.
Gender-neutral styles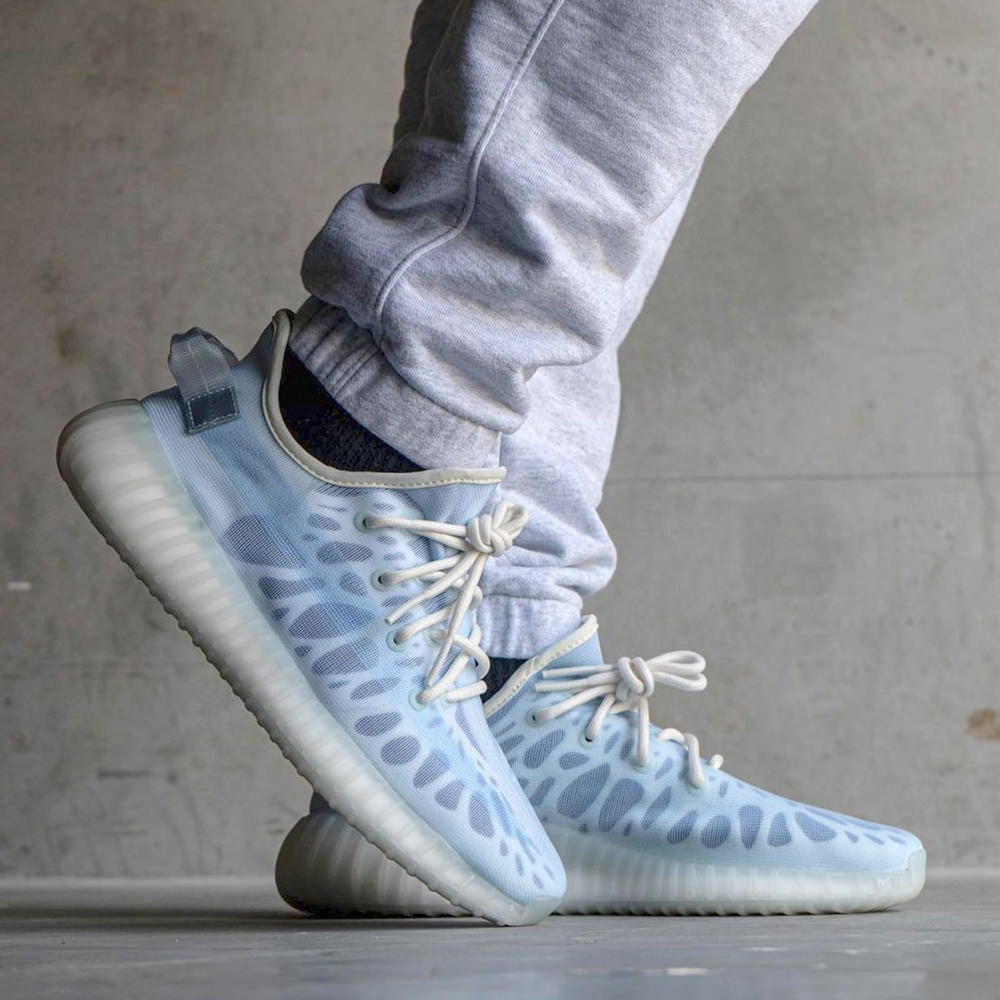 We can't tell too much yet, but we have reliable information that brands are working on a bigger picture when it comes to women and sneakers for them. The women's community in 2021 spoke out about the lack of gender inclusiveness in sneakers. And they heard it. Say goodbye to overly modernized styles and welcome gender-neutral design. This is definitely the fashion trend of sneakers in 2022.