Perhaps we are living in a golden era when all the best sneakers of the 1990s and 2000s will undoubtedly return in retro form next year.
Apart from this particular time period, there are also other classic OG models that deserve a return.
Here are some of the best retro silhouettes we'll see in 2022!
Nike Air Max 1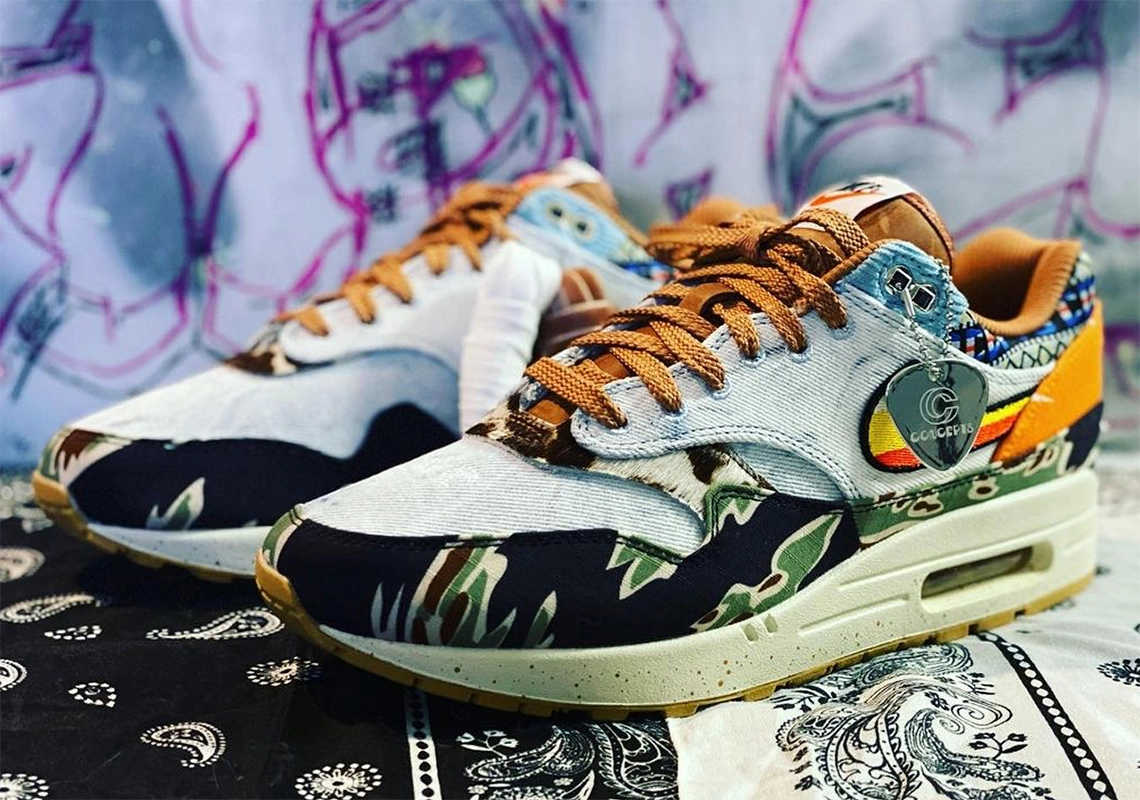 In 2022, the Air Max 1 silhouette celebrates its 35th anniversary. This model has gained a lot of popularity lately, but we are also waiting for a whole wave of new colorways and interesting collaborations. Also, a lot of attention will be paid to the pair on the traditional Air Max Day. Plus, we are waiting for the return 1986 Air Max 1 "Big Bubble".
Nike Air Force 1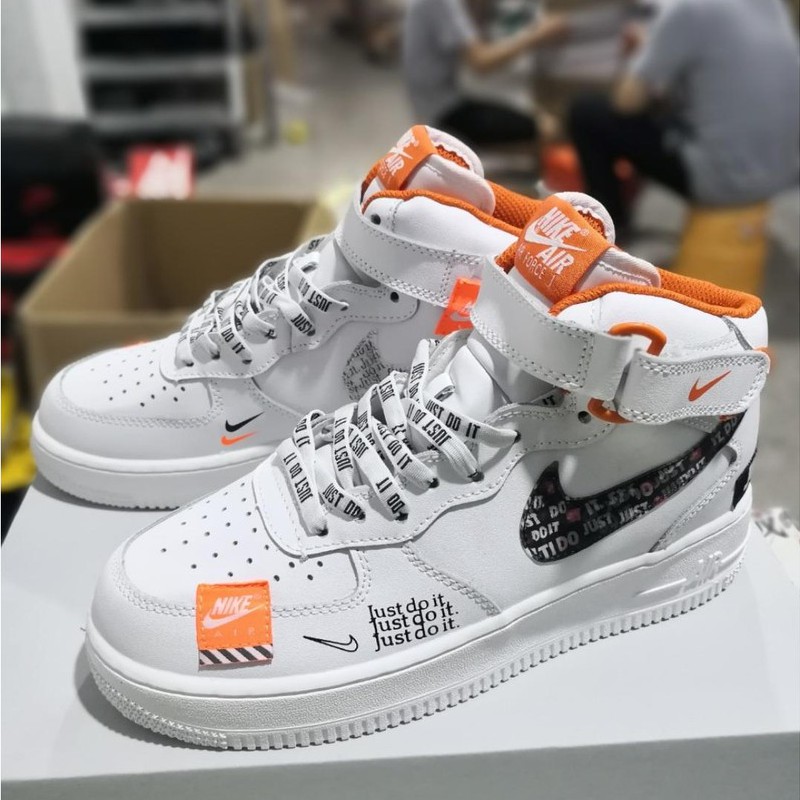 Nike Air Force 1 turns 40 years old. Although their 35th and 30th anniversaries were celebrated modestly, it does not compare to the 25th anniversary. Considering that many strong reissues have already been released this year, let's hope that next year will be a significant milestone for this silhouette.
Nike Air Zoom Spiridon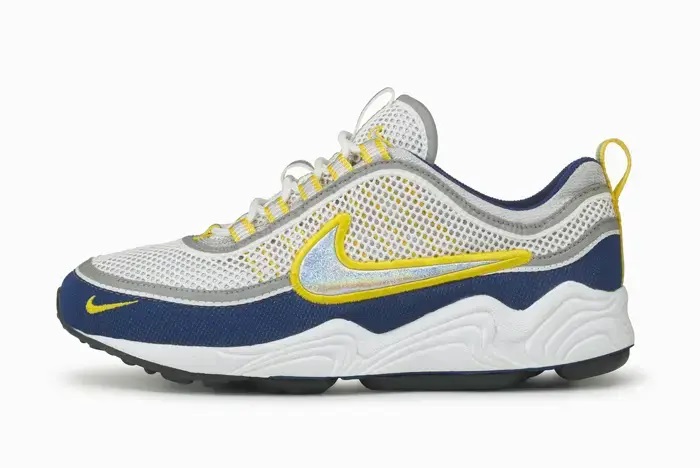 In 10 short months at Nike, Christian Tresser created one of the best sneakers ever to have the Swoosh logo – Air Zoom Spiridon. The model turns 25 next year, so more new iterations are expected.
Nike Air Max 97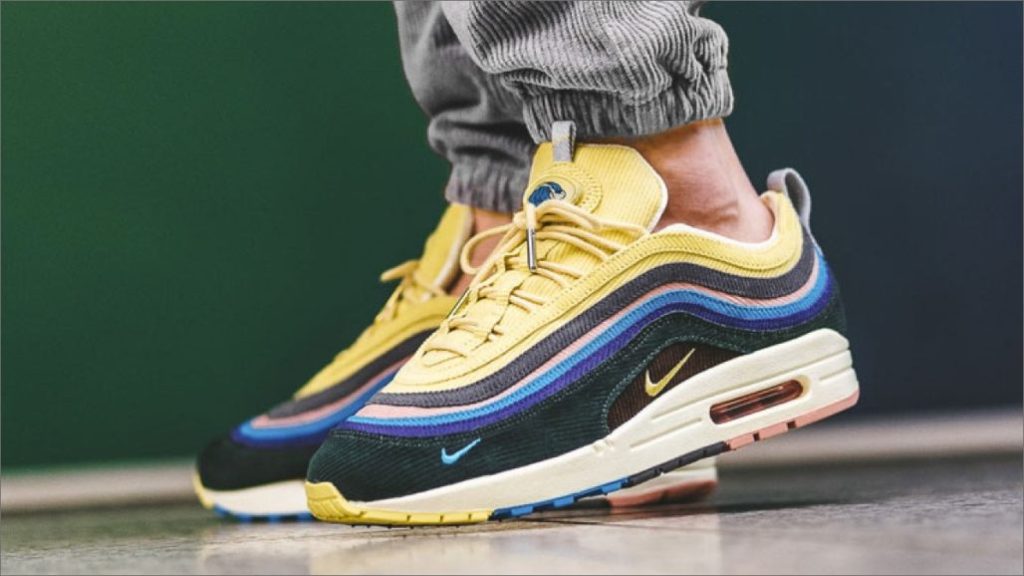 For Nike, it would be a mistake not to use the retro colorways of the OG Air Max 97. In addition, the brand is already releasing Air Max retrospectives more often than usual. In 2022, we will definitely see a lot of new color solutions for these sneakers.
Puma Easy Rider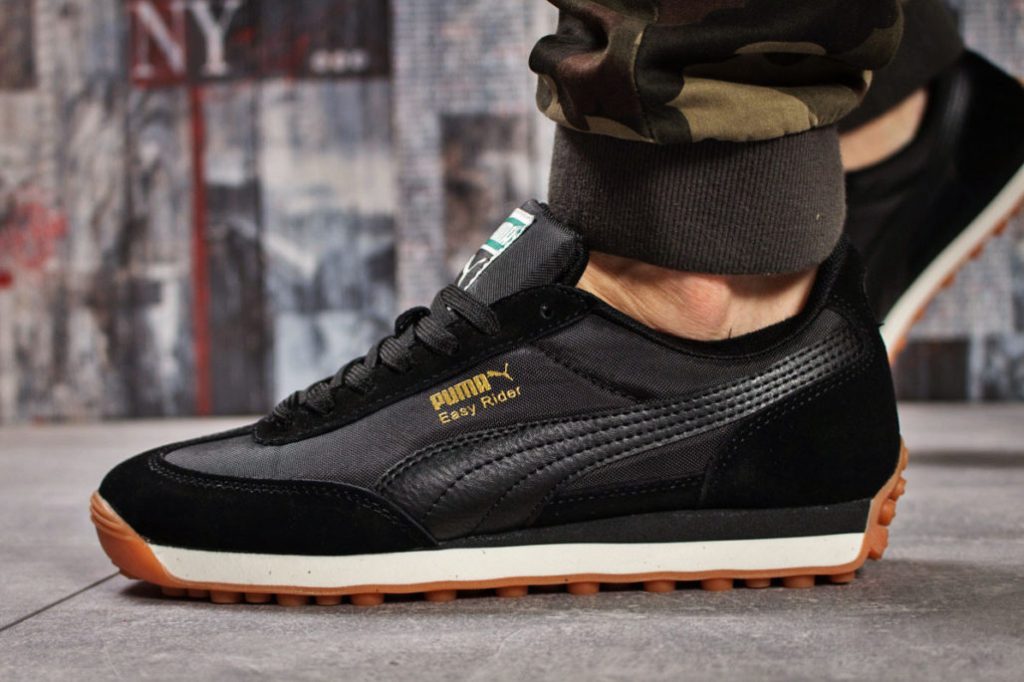 The connecting chain in the modernized lifestyle of Puma are archived models, such as the Easy Rider, which were released back in 1977. With features such as nylon and mesh upper, as well as the knobby rubber sole that has become the norm today, this would be a good opportunity to respect the model in 2022.
New Balance 990v3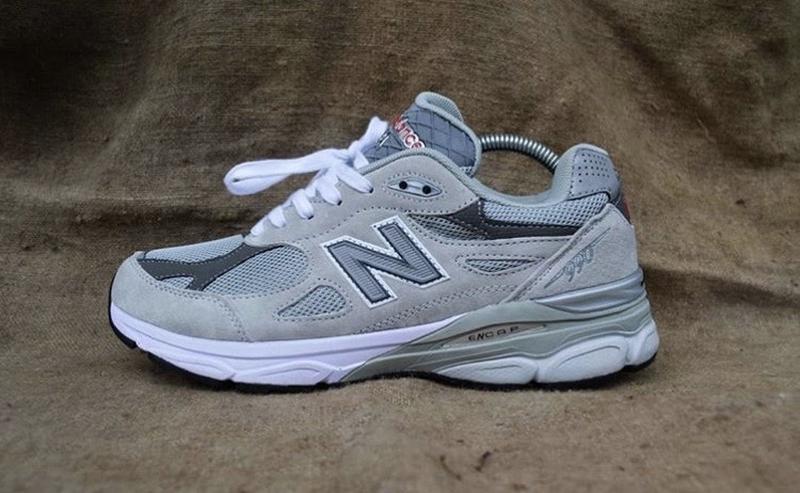 Earlier this year, New Balance celebrated the 40th anniversary of the 990 line by releasing the "Version Series" collection. While the first generation has been in the spotlight for a while, the 990v3 is itself a kind of anniversary model, so more releases are expected in 2022.
Nike Roshe Run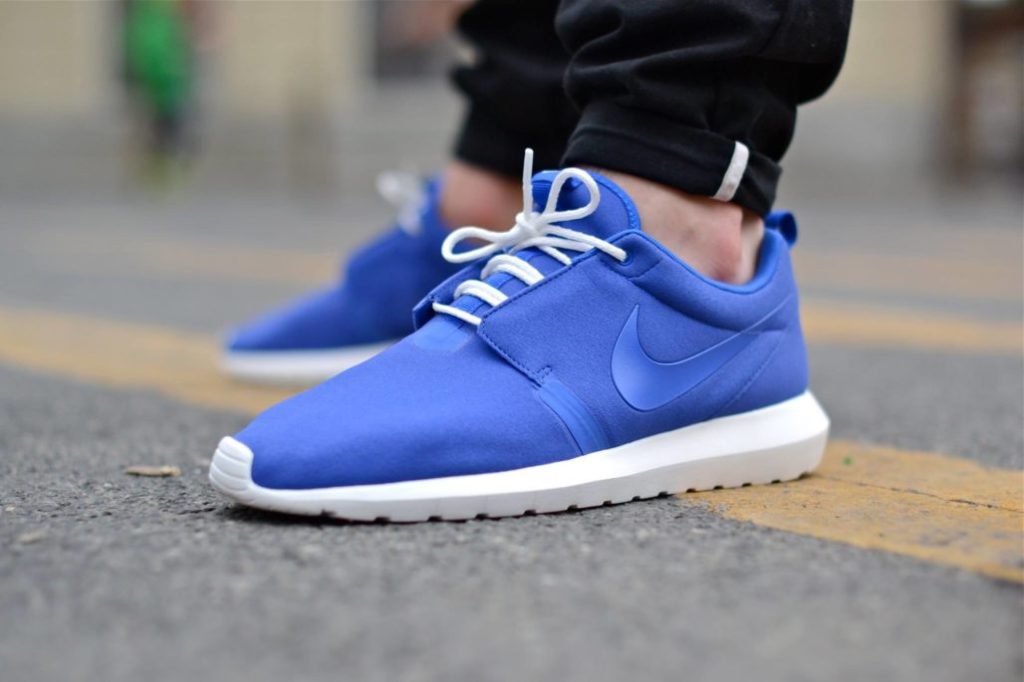 Regardless of whether the massive success of the Roshe Run in 2012 marked the beginning or the end of the sneaker culture, it was and remains a damn comfortable sports shoe, despite the absence of any bells and whistles.
Nike Flyknit / adidas Primeknit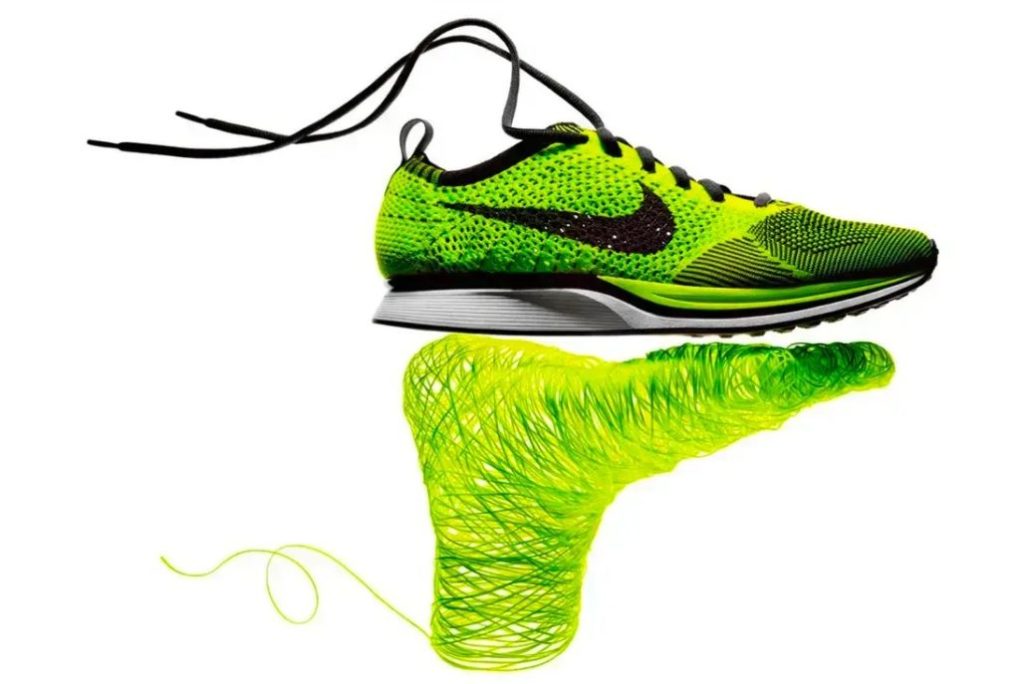 In 2012, Nike introduced Flyknit technology and promised to open new horizons in shoe manufacturing technologies. Five months later, adidas presented their material under the name Primeknit, which also opened new horizons in the production technology of sneakers. The struggle for intellectual property is still being played out in the courts, but perhaps in 2022 some old OG-coloring of these silhouettes will return.
Reebok Freestyle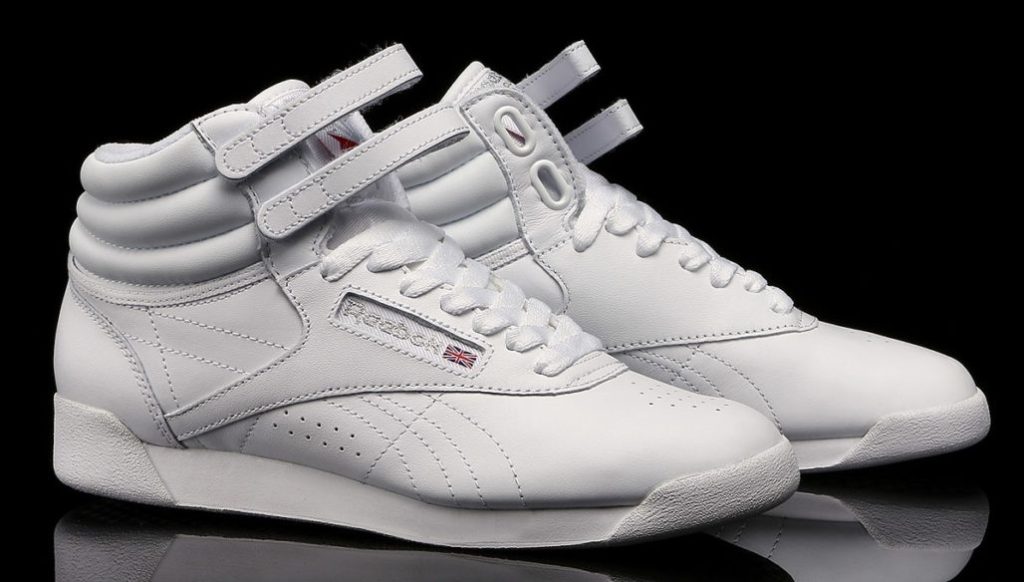 Until Reebok developed Freestyle in 1982, women's sneakers were usually men's sneakers in feminine colorways and sizes. This gender model has changed the rules of the game. Refined, form-fitting athletic shoes for aerobics may be unusual now, but 2022 will be a better time than ever to revive this important design.
adidas SL 72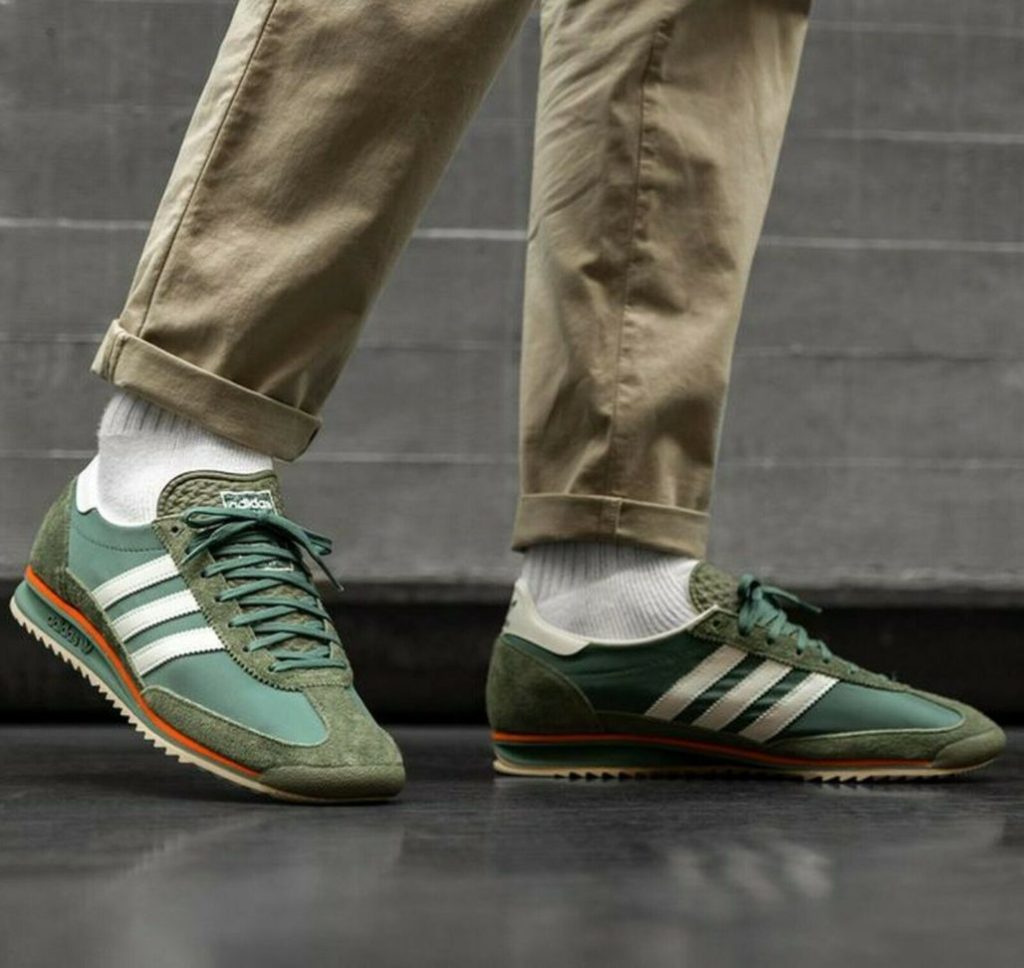 Success is not always determined by athletic characteristics: models such as the adidas SL 72 were popular because they looked better than their equally widespread competitors made of suede and nylon. This is a good reason to remember the silhouette again, especially since it turns 50 next year.