Few people know, but the word "dubrae" has an interesting history. The Deubré element – an insert or decorative tag – is located at the bottom of the lacing. And although this detail of sneakers is mainly considered as an ornament, in fact it performs its own specific function.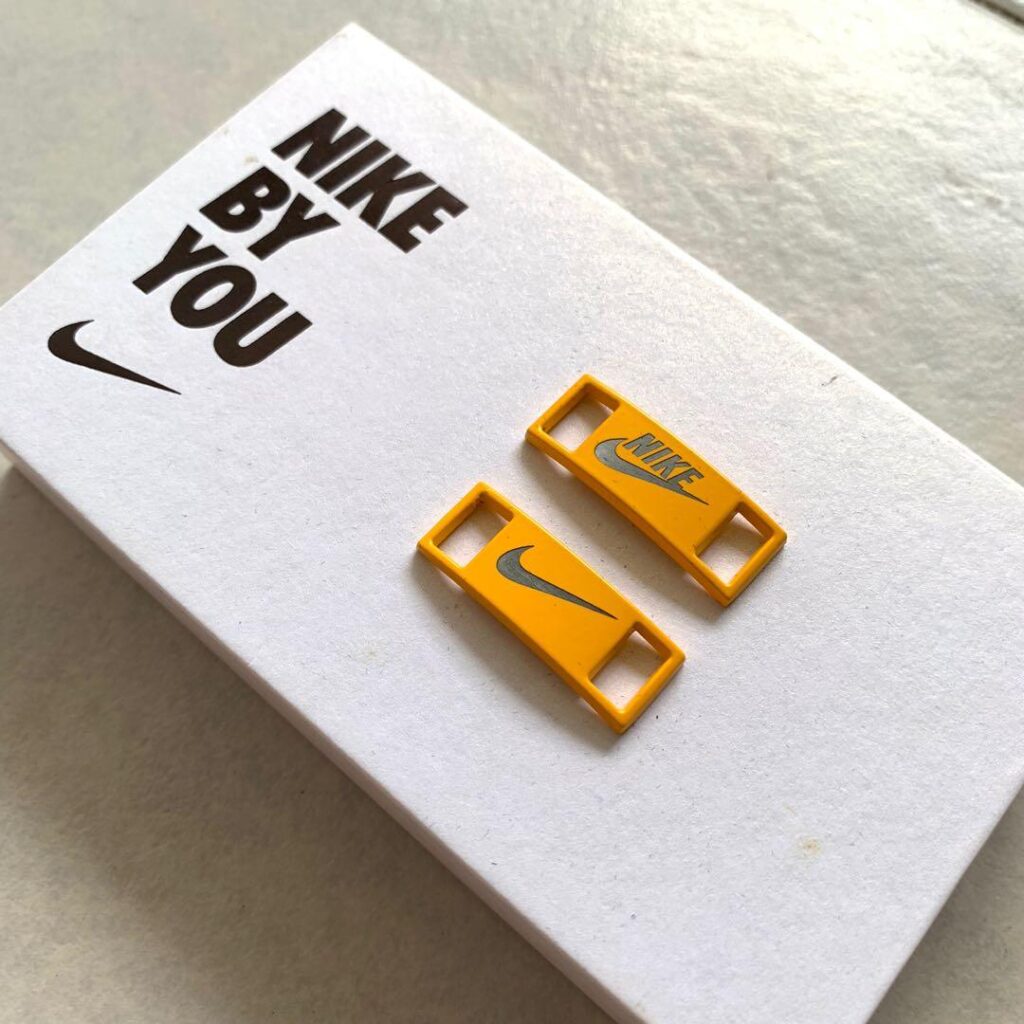 Dubrae holds the laces tight and centered. Since Nike Air Force 1, for which this element is probably the most remarkable, is celebrating its 40th anniversary, today we decided to tell in more detail about its history and use.
How did the name dubrae appear?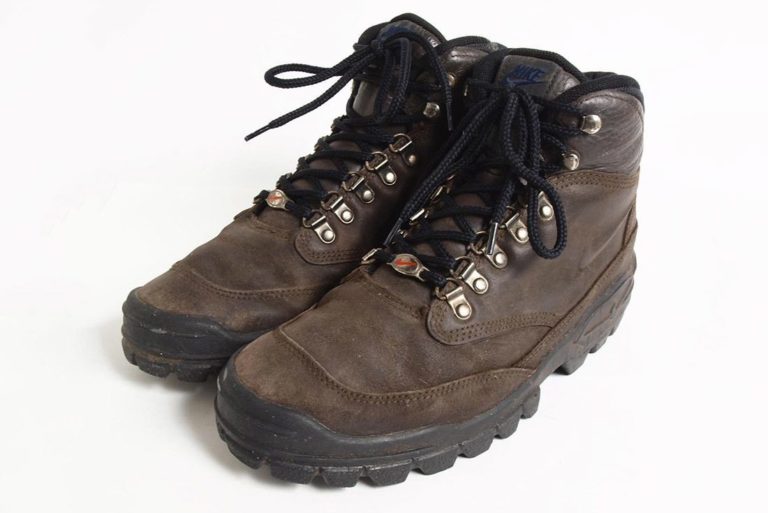 The name dubrae appeared in 1994 thanks to the Nike designer, Damon Clegg, when he introduced ACG hiking boots. He realized that so far there is no such word to describe the decorative tag on the shoes, so he called it "dubrae" is "thingamajig" in Scottish slang. That is, "a thing whose name has been forgotten".
Clegg adopted the term from his Glasgow college roommate. Nevertheless, the Nike team took dubrae as a technical term. And it caught on (the word is spelled and heard as if it were French, but there is nothing unusual in the pure Glasgow jargon).
Dubrae was officially introduced in the 2006 catalog for Air Force 1, and since then it has been one of the most recognizable elements of the silhouette.
Dubrae distribution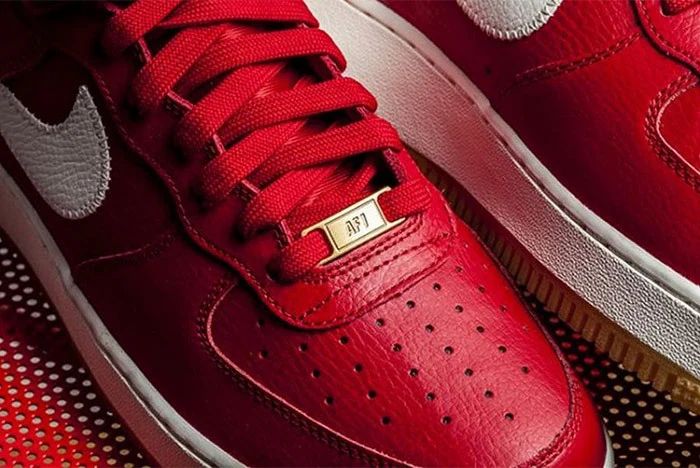 Nike began to regularly release different and even customized dubraes to their exclusive sneakers, as well as special releases and personalized pairs for events such as Air Max Day.
The world's largest brands – adidas, New Balance, Asics and others – followed their example by adding dubrae to their collections, especially in collaborations and rare silhouettes. For example, the legendary retailer Concepts regularly uses this decorative element to create a "special occasion effect".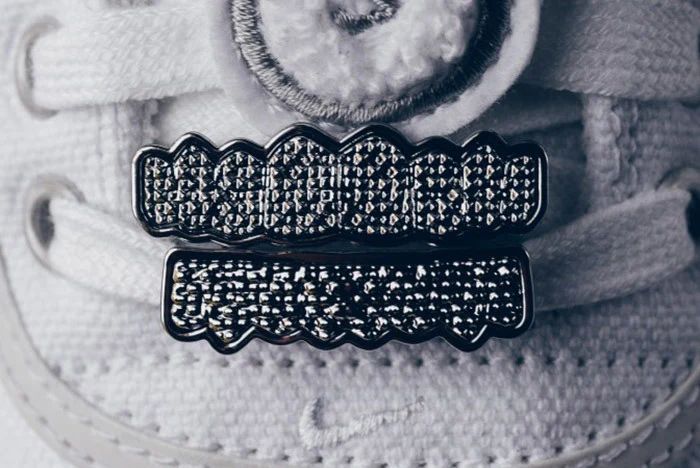 Dubrae for the stars
When dubrae became a popular way to emphasize the personal character of sneakers, the Australian brand Blank created a special service – dubrae with engraving. They teamed up with Melbourne-based BespokeIND sneaker atelier and released a number of projects, including a pair of custom Air Force 1 inspired by the VLONE brand for the rapper, A$AP Ferg, and another one for French Montana.
The highlight was the dubrae made of solid 18-carat gold with laser engraving in the form of Drake OVO's signature owl head with diamonds instead of eyes. These unique Air Jordan 1s were made and presented to the musician during his Australian tour in 2017.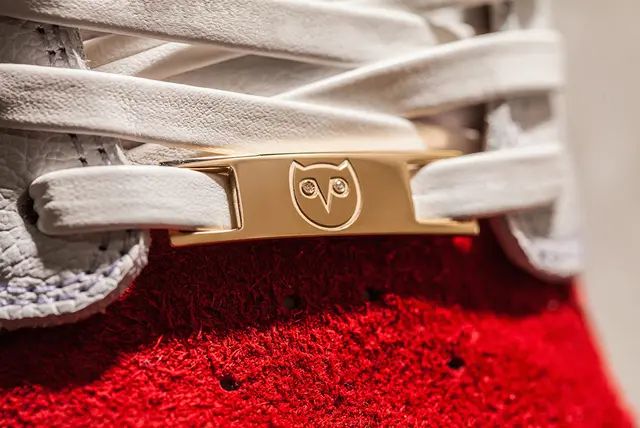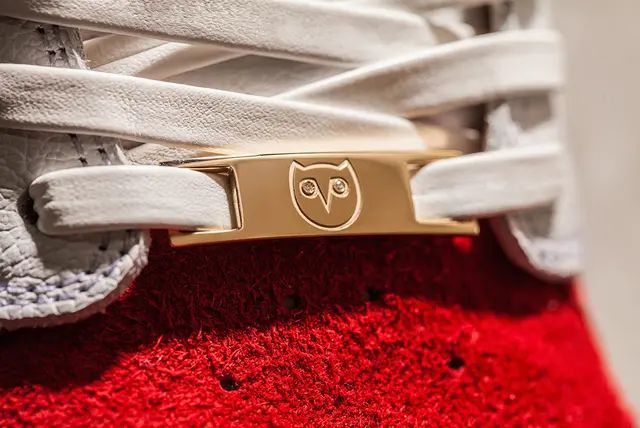 According to the information: sneakerfreaker.com