Nike Dunk has become one of the most iconic, recognized and versatile sneakers worldwide since their introduction in 1985. Designed by Peter Moore, they differ from their counterpart, the Air Jordan 1 in high and low versions with a wider choice of colors and a slightly different design.
Initially, Dunks were produced for college basketball teams, but then the crosses gained recognition in the skating community due to the use of a convenient nylon tongue, as well as a high degree of stability and protection.
Today's selection presents the best Nike Dunk worth up to $200 on the recommendation of the most popular resell platform StockX. So, let's go!
Nike Dunk High «Championship Navy»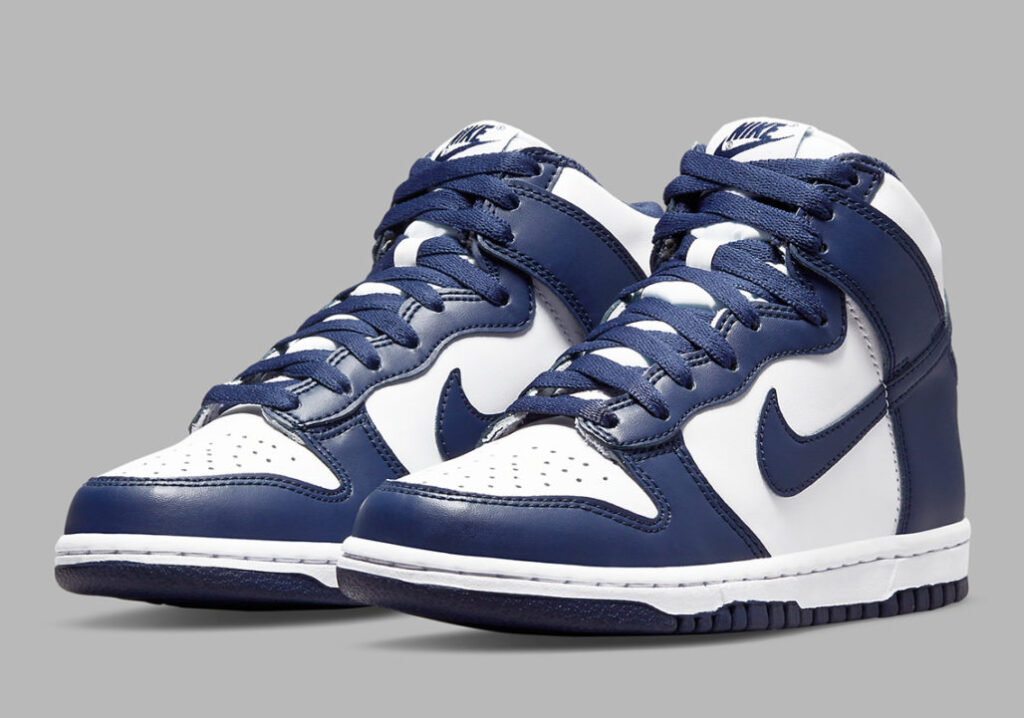 The sneakers were originally released in October 2021 and have a retro 1980s design, known as "Villanova", because of the dark blue color scheme in honor of Villanova University, Philadelphia. The upper is made of white leather with dark blue overlays along with branding. These minimalist and elegant sneakers look practical enough to wear with any clothes day or night.
Nike Dunk High «Black Varsity Maize»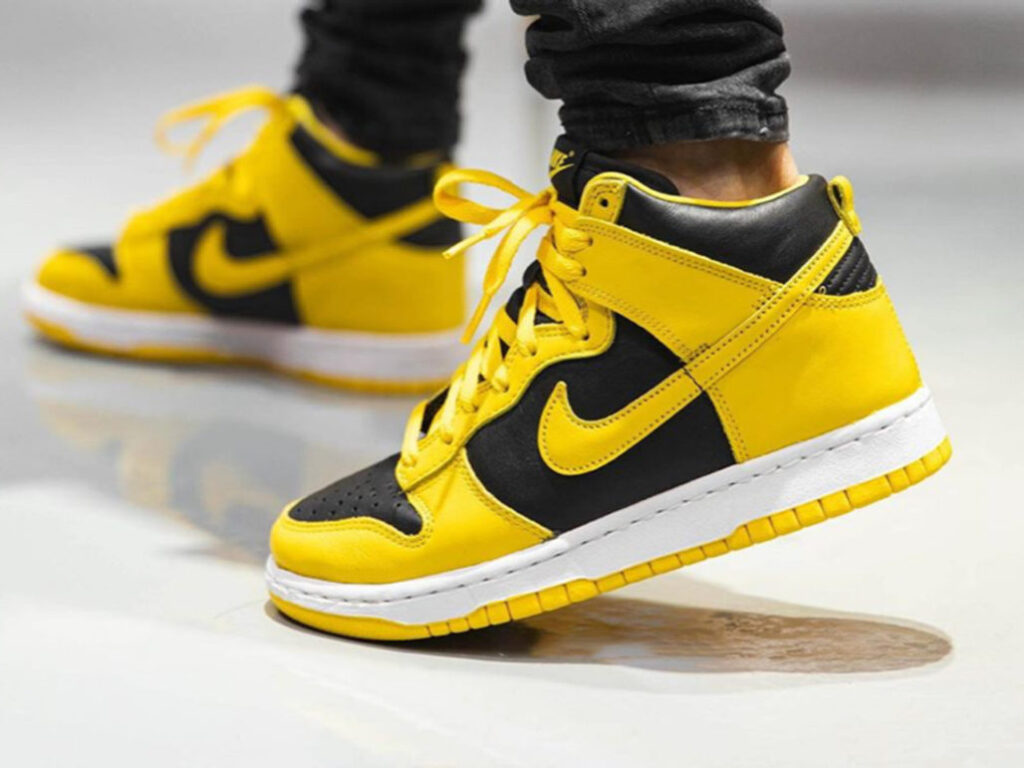 The silhouette appeared in 2020 and combines yellow and black colors, paying homage to the University of Iowa, one of the first colleges to partner with Nike. The black and bright yellow leather upper is complemented by a woven black and yellow Nike Swoosh tongue tag, a white midsole and a yellow outsole.
Nike Dunk High «Michigan 2020»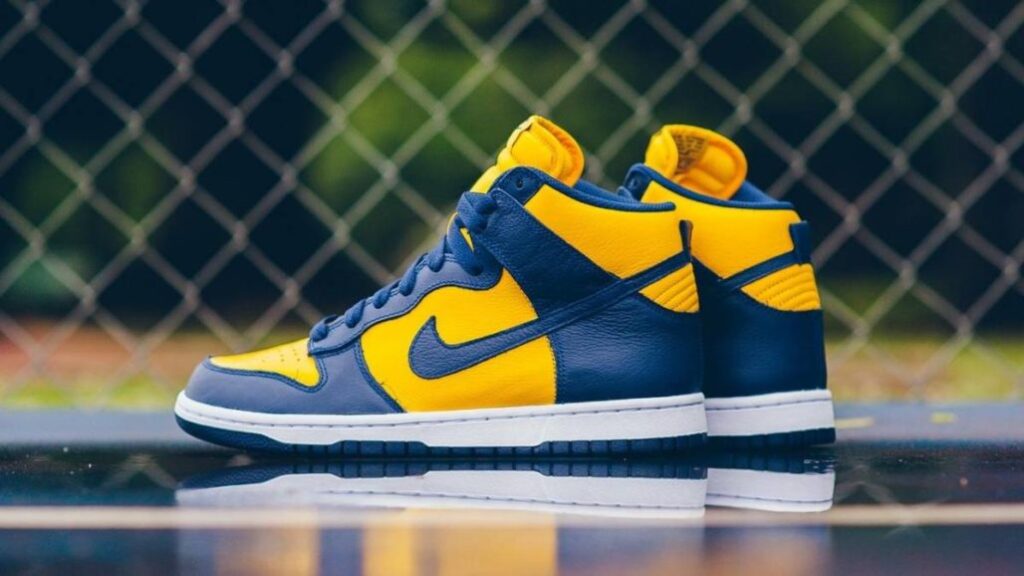 These sneakers are also inspired by Iowa and are made in yellow and dark blue colors, which originally debuted in 1985. The model is complemented by a white midsole with a blue sole and is our favorite due to its proven design and versatility.
Nike Dunk High 1985 «Black Acid Wash»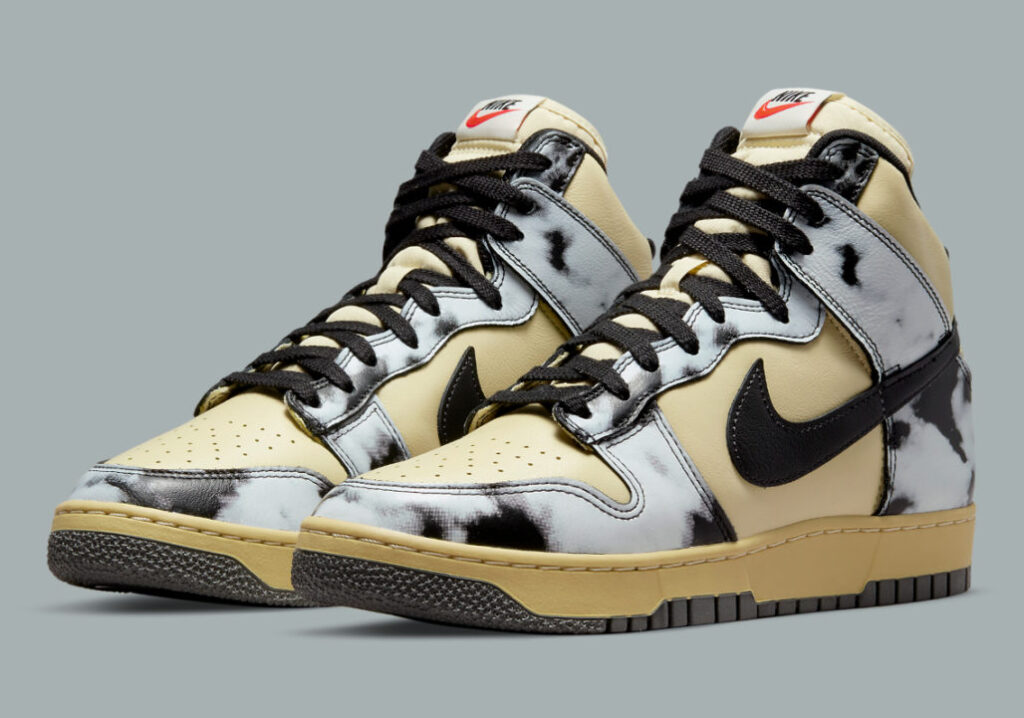 Another of our favorite Nike Dunk High, released in 2021. They differ in the upper with the effect of aging or washing: "acidic" overlays, yellowed base and midsole with a retro Nike language.
Nike Dunk High 1985 SP «Orange Acid Wash»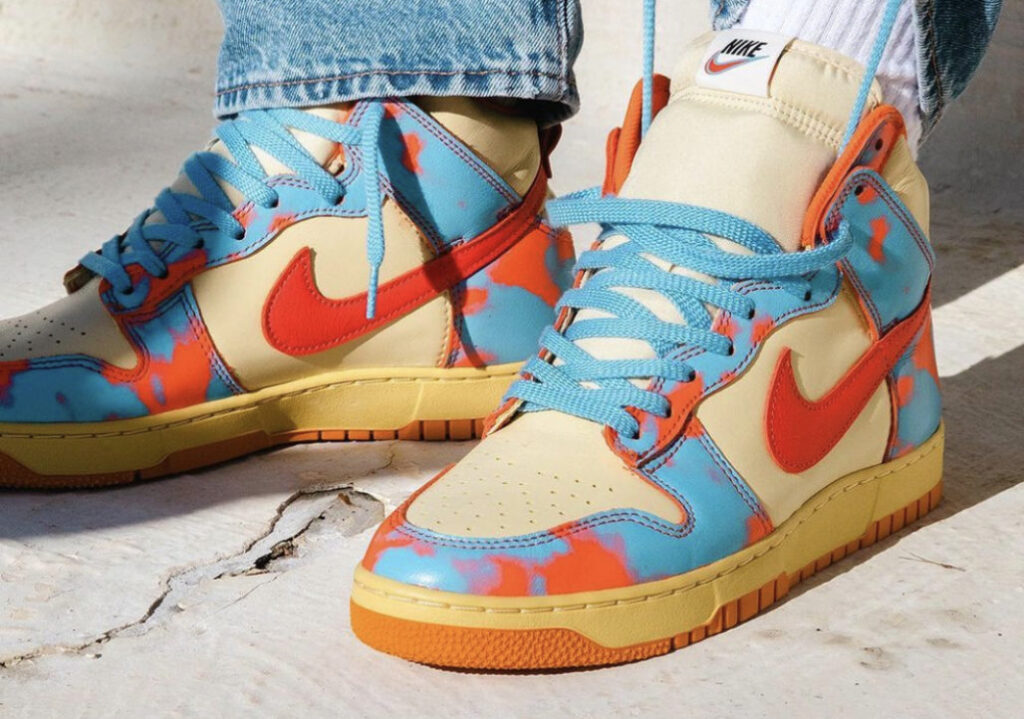 If you really aspire to the vintage atmosphere of the 80s, then you should think about the next bright silhouette. Thanks to the cream leather upper with faded orange and blue overlays, the old school style really defines this skate shoe.
Nike Dunk High 1985 SP «Yellow Acid Wash»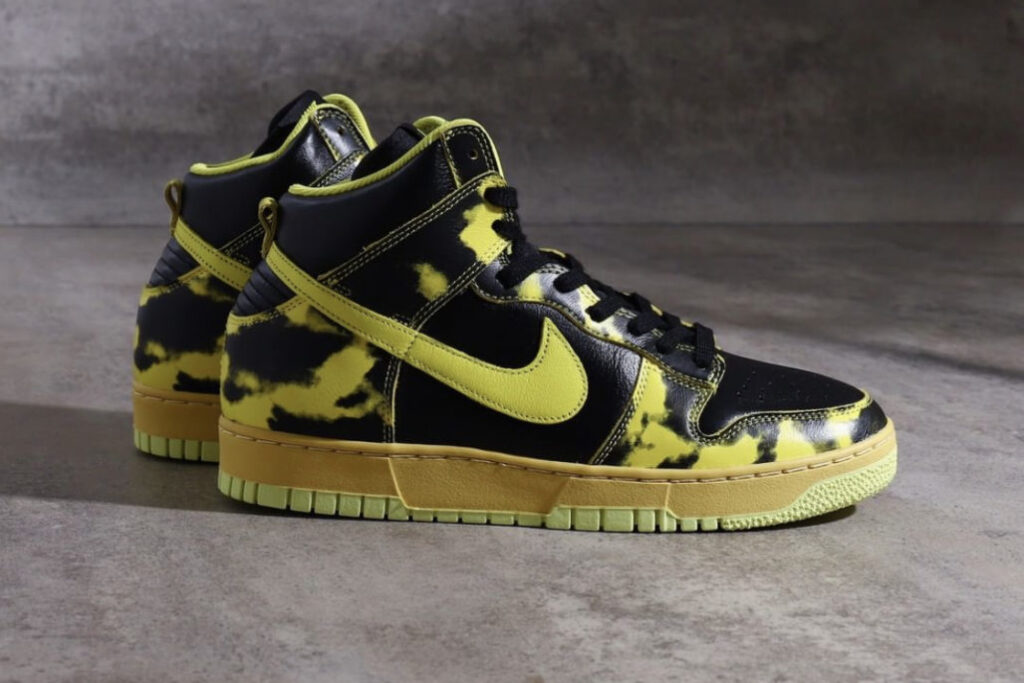 The following Nike Dunk High also remain true to their original high design form. Although this color scheme is similar to the two previous iterations, sneakers are very popular for their relatively small money.
Nike Dunk Low NH «Winter Solstice»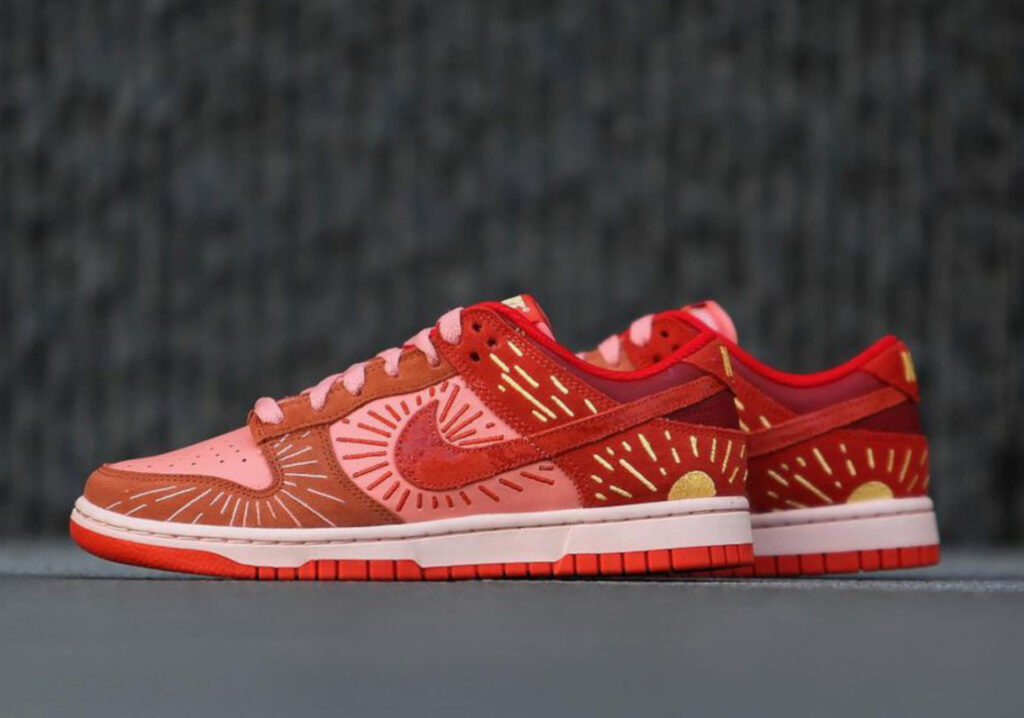 The embroidered graphics of the winter sun sparkle all over the suede top of these Dunks, reminiscent of a cozy late autumn or early winter. They were released at the end of last year for the solstice period, being one of the coolest silhouettes that you can buy now on StockX.
Nike Dunk Low «Two Tone Grey»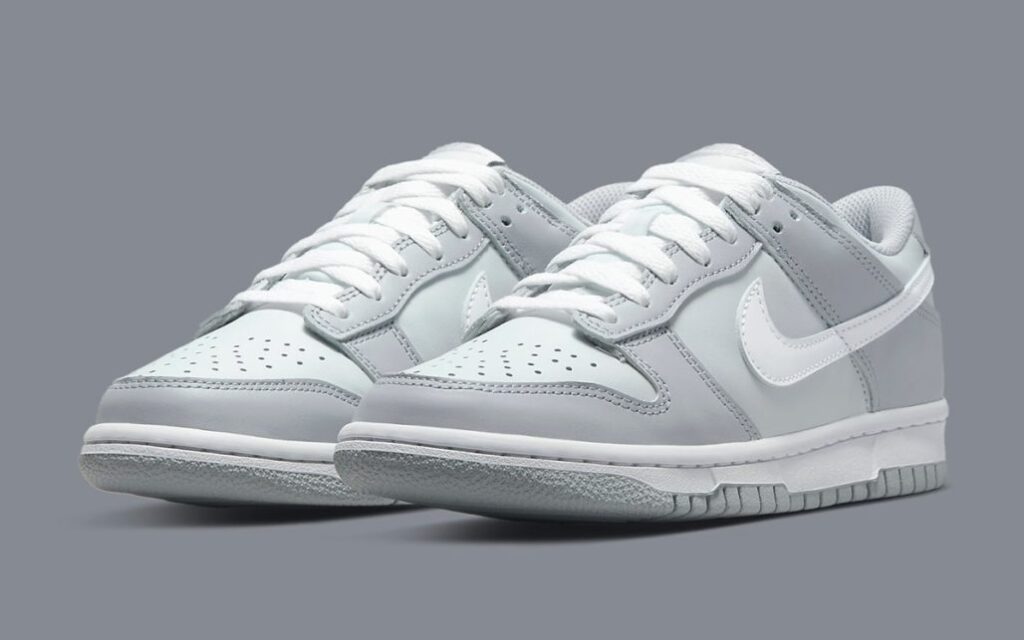 Thanks to the neutral gray-white color scheme, any minimalist will appreciate the simple and classic design of these Dunk Low. The crosses are designed for everyday wear regardless of the occasion. And let's face it: any two-tone gray sneakers should be in your wardrobe anyway.
And which pair of Dunks, in your opinion, would you call the best?
Via: stockx.com