StockX started the year by introducing the StockX Vault platform. This is the company's first initiative in the metaverse through NFT. It gives users the opportunity to purchase virtual goods in the form of sneakers or products stored in StockX warehouse.
Just two weeks after the launch of the platform, Nike filed a federal lawsuit against StockX for the sale of unauthorized Nike digital tokens. It's been almost two months since the initial complaint was filed, and StockX has finally responded.
"Using NFTs in this manner is lawful and violates no legitimate right of Nike or any of the manufacturers of the underlying goods. Nike's claims lack merit, disregard settled doctrines of trademark law, including the doctrines of first sale and nominative fair use.
Nike's suit threatens the legitimate use of NFTs not just by StockX, but by other innovators that also use NFTs to track title to physical goods held in a vault, such as fine art, whiskey, and wine".
The lawsuit alleges a violation of the rights to the Nike trademark. To which StockX replied that Vault NFT is more than just virtual sneakers. Users can buy or sell digital goods in the same way as on a typical resale exchange. The only difference is that people don't get a physical pair, so this eliminates shipping fees and delays with the traditional method.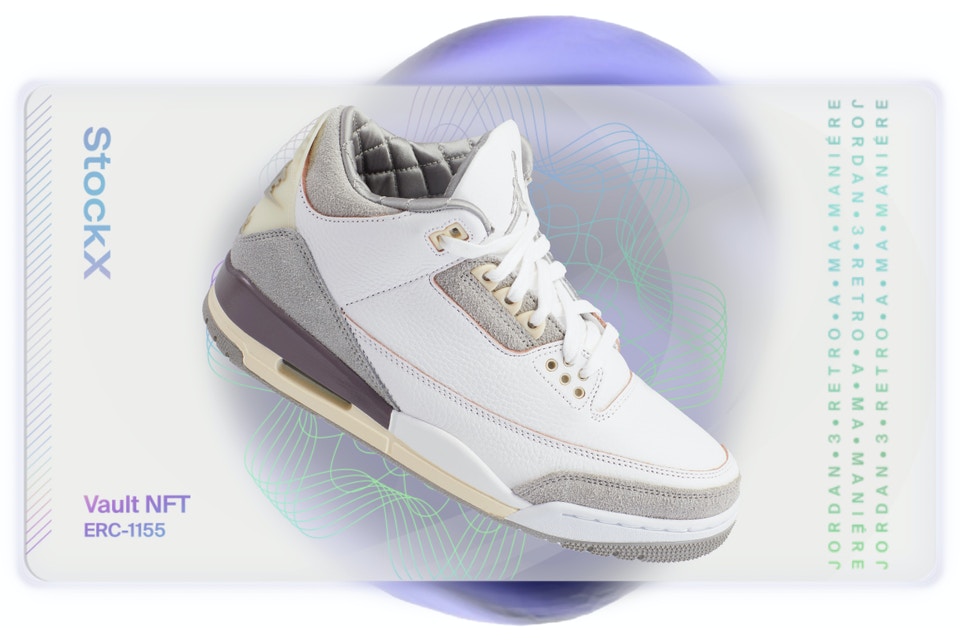 As the metaverse expands, the gray area between the virtual world and real life increases. The newfound digital territory makes it difficult for restrictions to exist in an area in which there are no rules. Nevertheless, despite all this confusion, major brands, from Asics to BAPE and even adidas, are actively developing this direction.
Although Nike's NFTs make up the majority of StockX's offerings, the platform also sells other tokens from adidas, Puma and Supreme, as well as Pokemon cards and Topps sports cards. StockX still adheres to the claim that Vault NFT is "actually a claim ticket" for the items being sold, and not just a digital asset.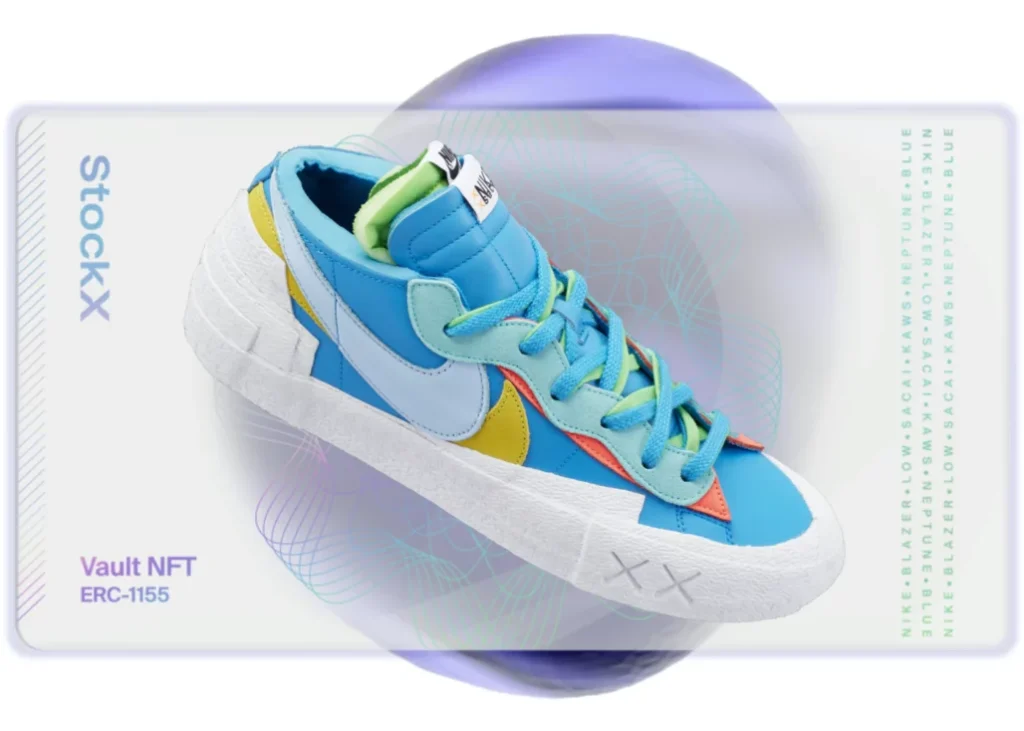 To date, the StockX platform has expanded beyond sneakers, selling various products, assets and collectibles that have become attractive to investors. It is currently unknown at what price the StockX IPO will open, but given that in April 2021 the company is valued at $3.8 billion, the hype will be very serious.
Via: nicekicks.com