Having started its life in 1964, no one could predict what impact Nike would have on the world later. Since then, the American brand has actually set the pace for the development of the sneaker culture, finding new styles and inventing technical innovations. But while the company is always looking to the future, some of their best silhouettes are in the past.
Over the past couple of years, the tastes of many have shifted towards retro style. Sneakerheads have turned their face to the past, preferring to wear the legendary classics of Nike sneakers more. In particular, this concerns the line of Blazers and, of course, the Air Max 1.
After Air Max Day 2022, we decided to take a trip through the back streets of memory to discover for you some of the best retro Nike sneakers today.
Nike Air Max Dawn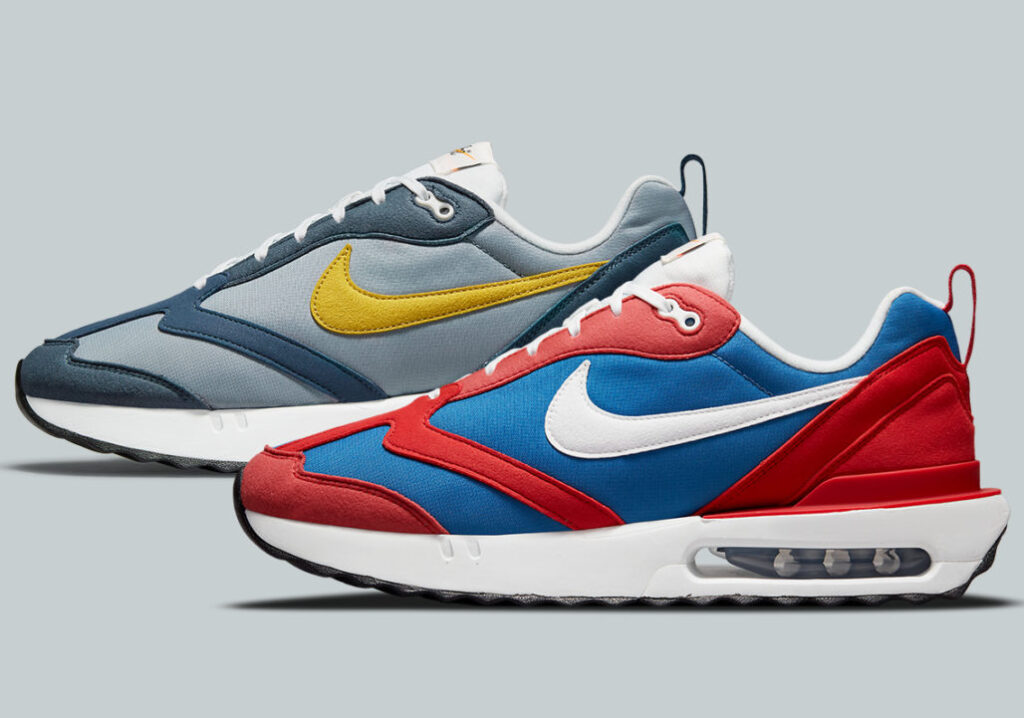 The new Nike Air Max Dawn sneakers combine vintage aesthetics with modern technologies that ensure a smooth ride that has its roots in the history of the brand.
Nike Blazer Low '77 Premium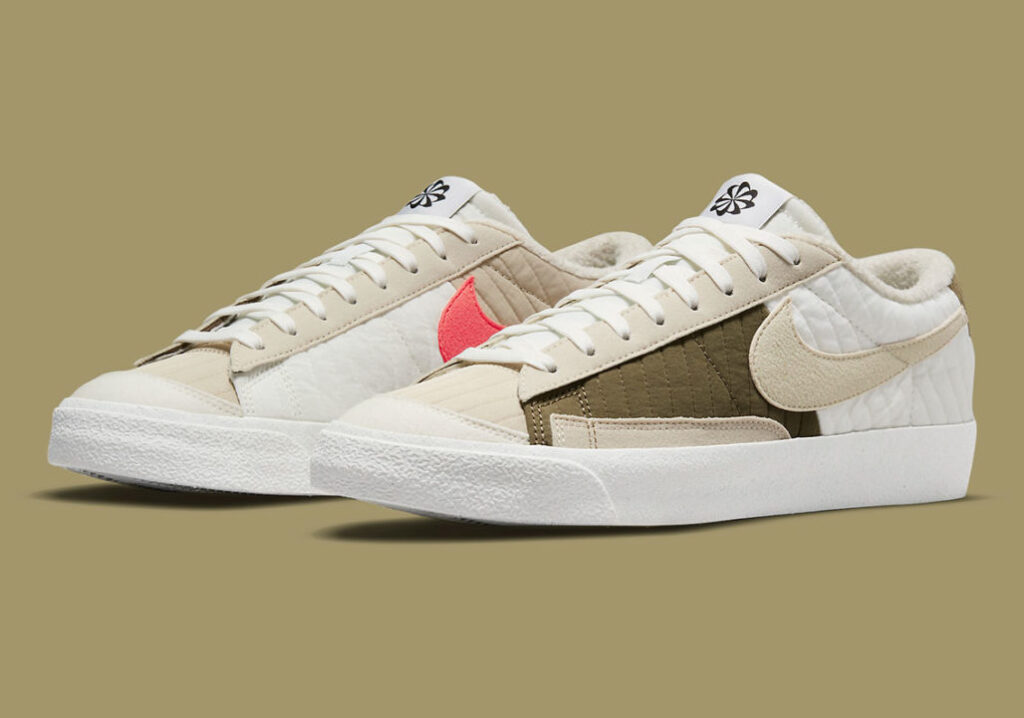 The Nike Blazer Low has hardly changed in the last 45 years since its introduction in 1977. And for good reason: as they say, if it's not broken, then you don't need to fix it.
Nike Waffle Trainer 2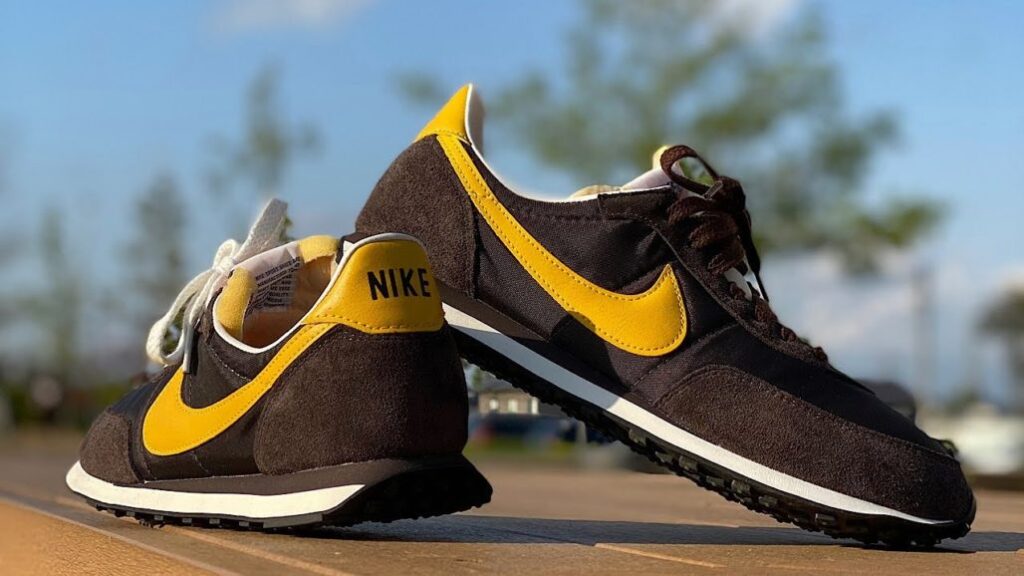 The Waffle silhouette is another of the greatest retro Nike sneakers that still exist. The waffle sole, like a real explosion from the past, continues to stir the minds of sneakerheads.
Nike Killshot OG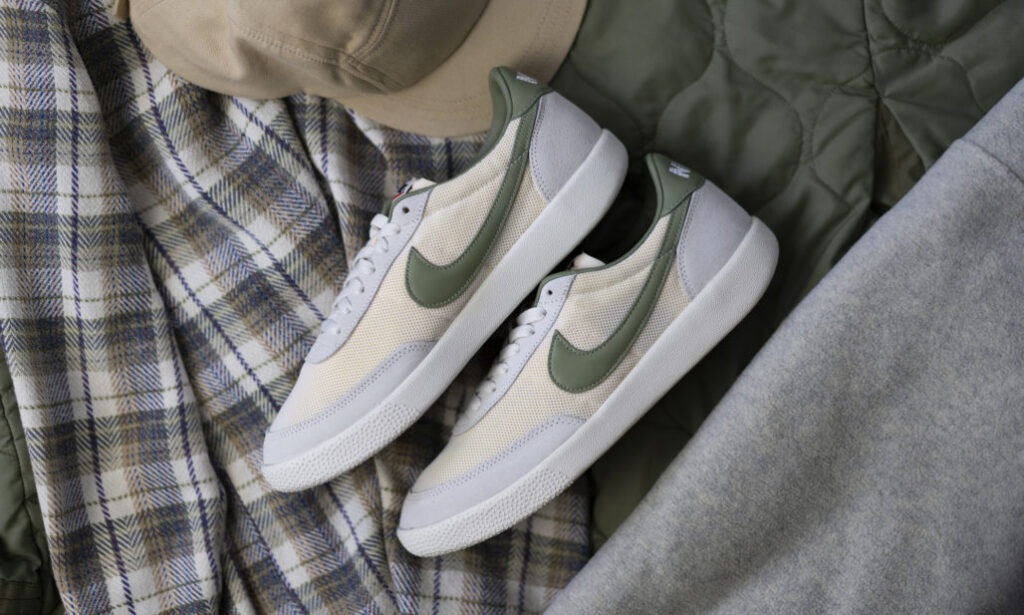 One of the main advantages of classic Nike sneakers is that almost all of them are incredibly versatile. However, no more than Killshot.
Nike Waffle Trainer 2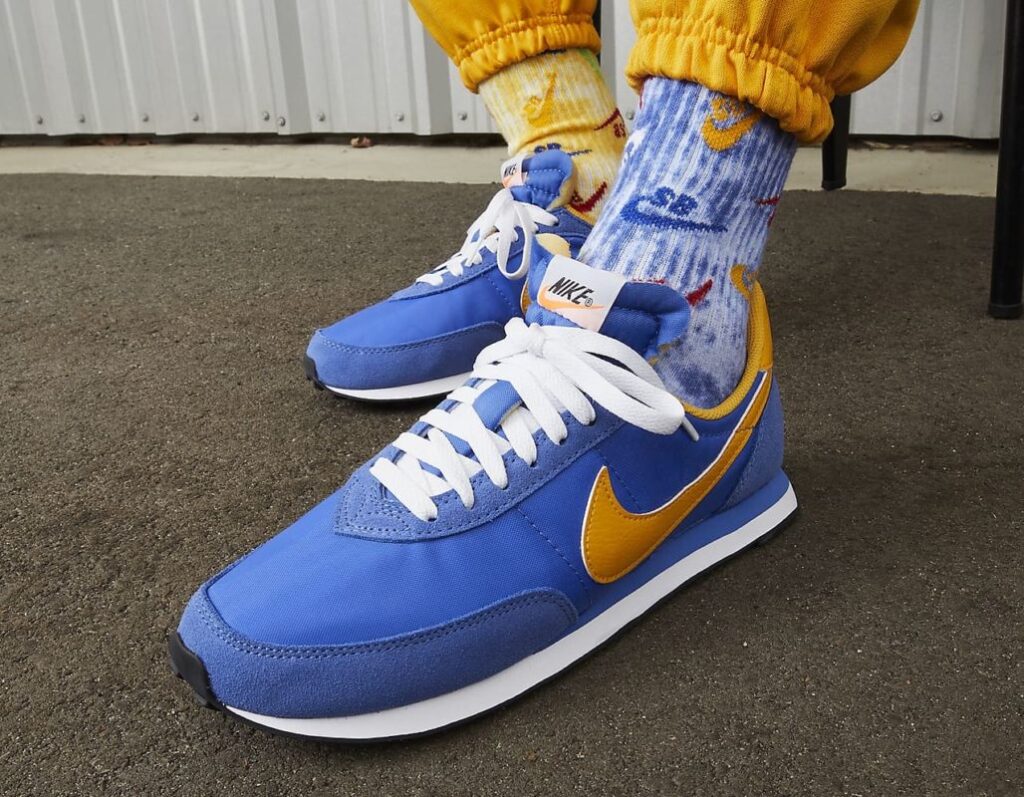 Another interesting point is that many Nike color schemes from the 70s are very popular today. This classic blue and yellow iteration, apparently, never goes out of fashion.
Nike Challenger OG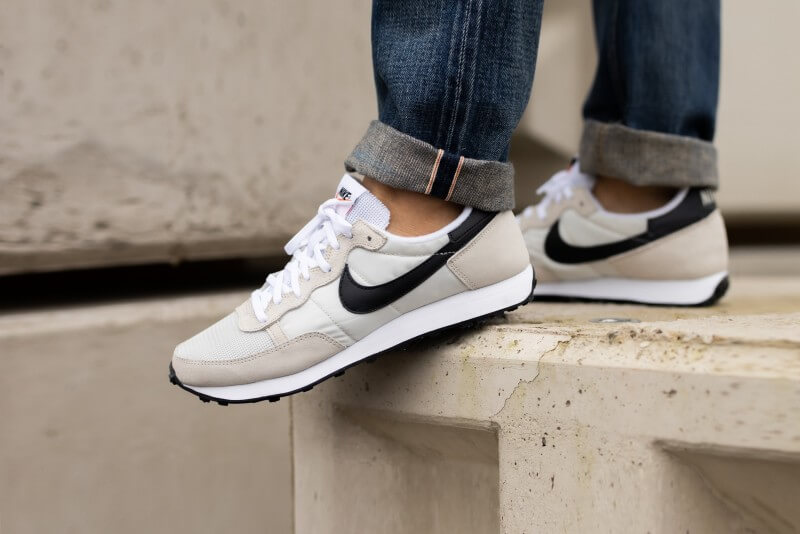 Surprisingly, the Challenger 2022, in fact, is still an exact copy of the original sneakers of the 70s, which at one time revolutionized track running.
Nike Blazer Mid `77 Vintage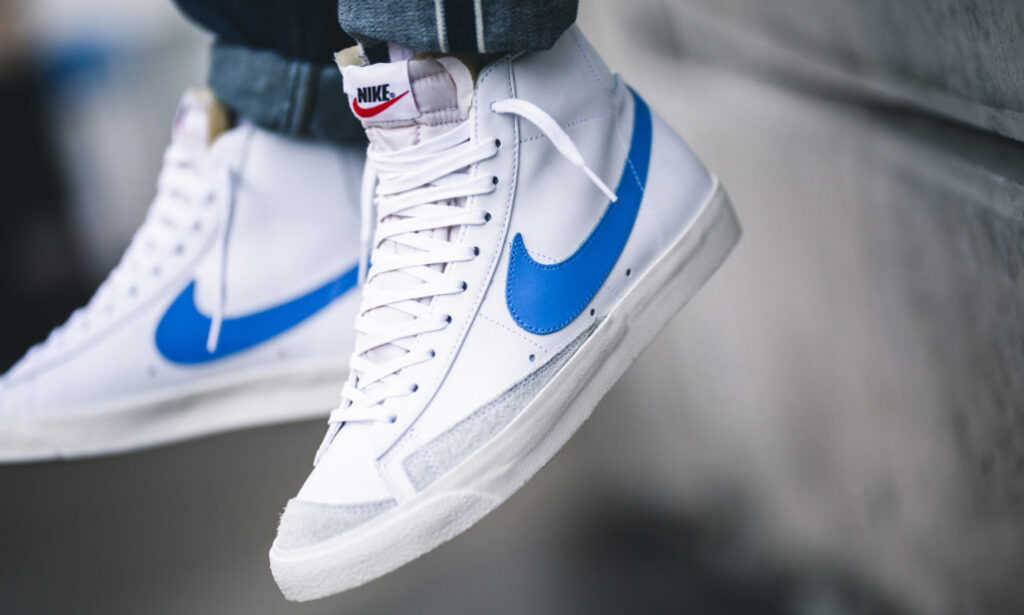 While the earlier Blazer Low are somewhat more of a classic, there's nothing better than the Blazer Mid to make you feel real retro.
Nike Killshot 2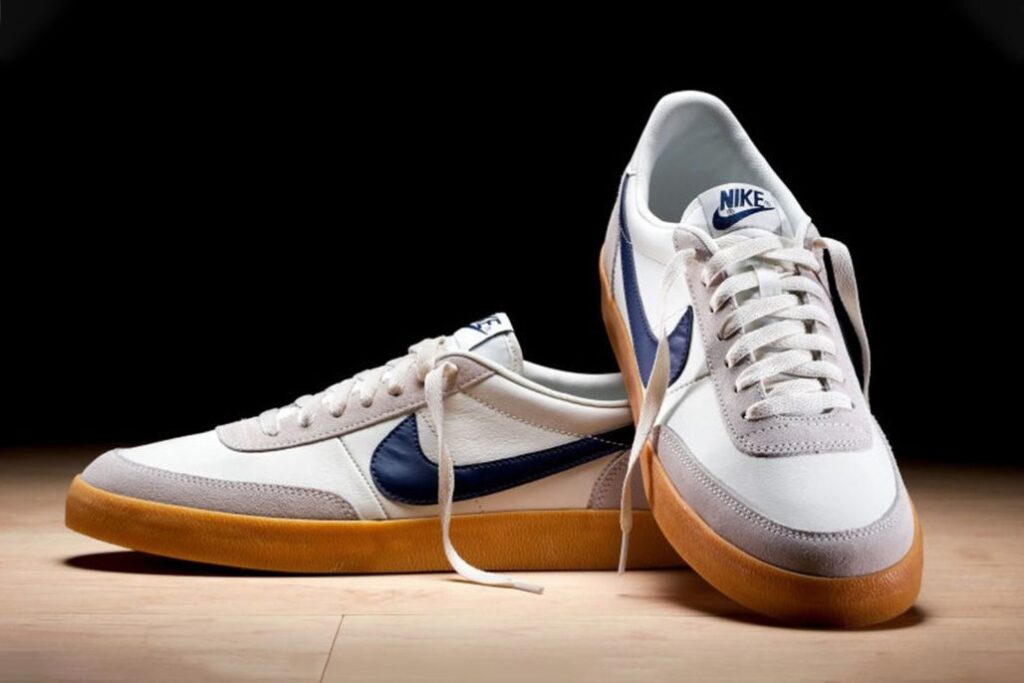 A fully rubber sole is one of the surest signs of retro classics. Today, this style is more than relevant among fashionistas.
Nike Waffle One SE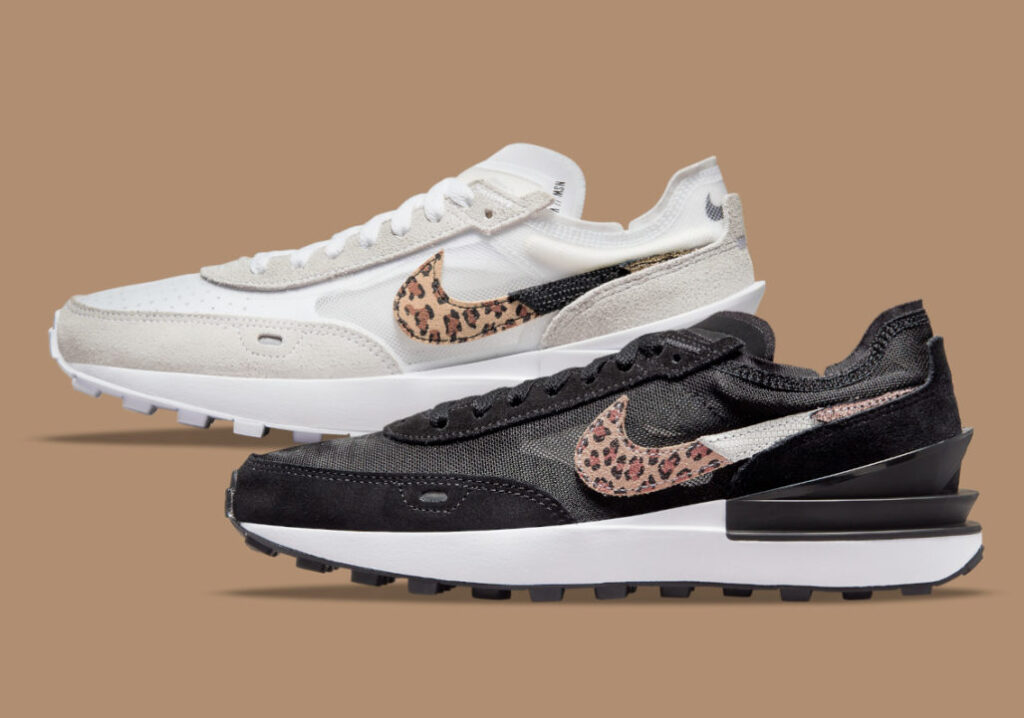 Waffle has been facelifted several times in recent seasons. However, these may become your favorites. They are definitely retro, but with an eye to the future.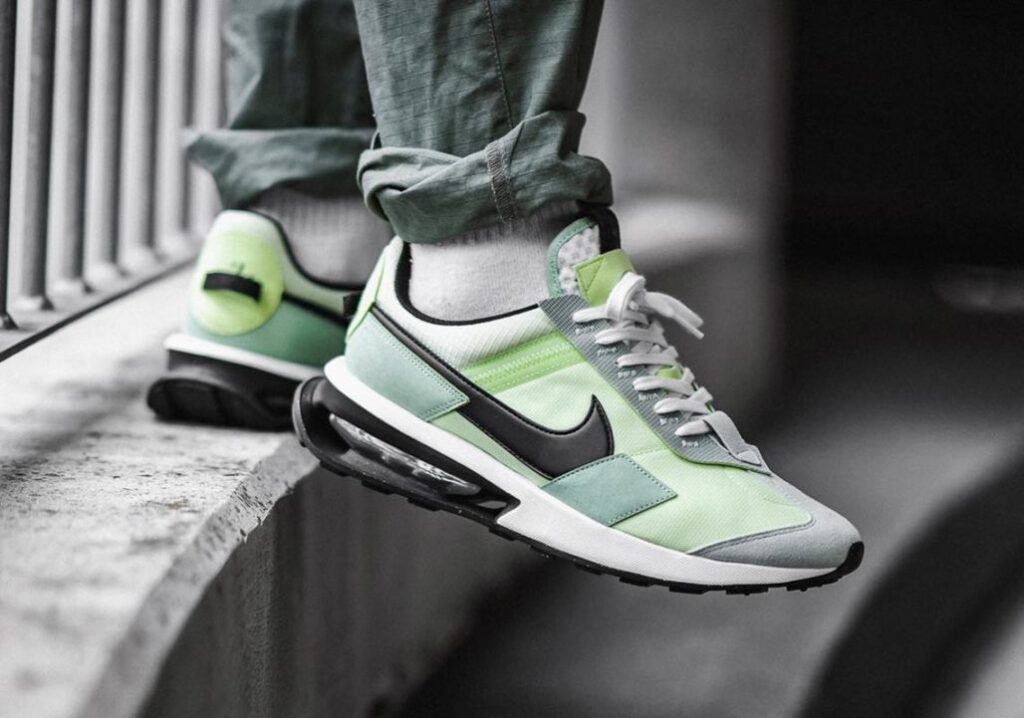 These retro Nike sneakers with a modified Air Max window will surely not leave you indifferent. How can you not love this silhouette, especially in this artful neutral color scheme?
Via: highsnobiety.com